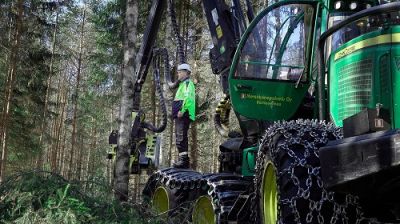 SAK, Finland's largest labour confederation, is to work with innovation foundation Nesta to roll out a training programme called FutureFit, to empower workers with new skills to help them to adapt to changes in workplaces.
Työväen Sivistysliitto (Workers' Educational Association of Finland) will organise the nation-wide programme, to be carried out in 30-35 workplaces around Finland in companies in the industrial, logistics and service sectors. Each training period will last two to four working days. Using innovative methods such as nano learning, gamification, and machine learning tools, the programme will improve understanding of what affects learning behaviour and motivation.
"Learning opportunities of this kind should be part of regular duties in all workplaces. Employees need new digital skills to embrace smart technology at work," said SAK President Jarkko Eloranta. 
The scheme is funded by a $2 million (€1.8 million) grant from Google's philanthropic branch and will extend to trade unions in Finland, Sweden, Denmark, the Netherlands and Belgium.