The European Parliament and the EU Presidency must act urgently to boost women's equality in European business management, says the ETUC.
Tomorrow (Thursday), MEPs will debate the 'Women on Boards' Directive, proposed by the European Commission back in 2012 and supported by MEPs the following year. The measure has been stuck in the Council, opposed by some Member States, ever since.
"We call on MEPs to demand progress on this important legislation," said ETUC Confederal Secretary Montserrat Mir. "The ETUC is encouraged by the Romanian Presidency's offer to relaunch negotiations, and we look forward to a positive outcome. It is unacceptable that women still make up only one-quarter of board members in the EU's large, publicly listed companies. Investors and pension funds also want more equality on company boards to reflect the composition of society."
The proposed Directive would ensure that women occupy a minimum of 40% of seats on company boards.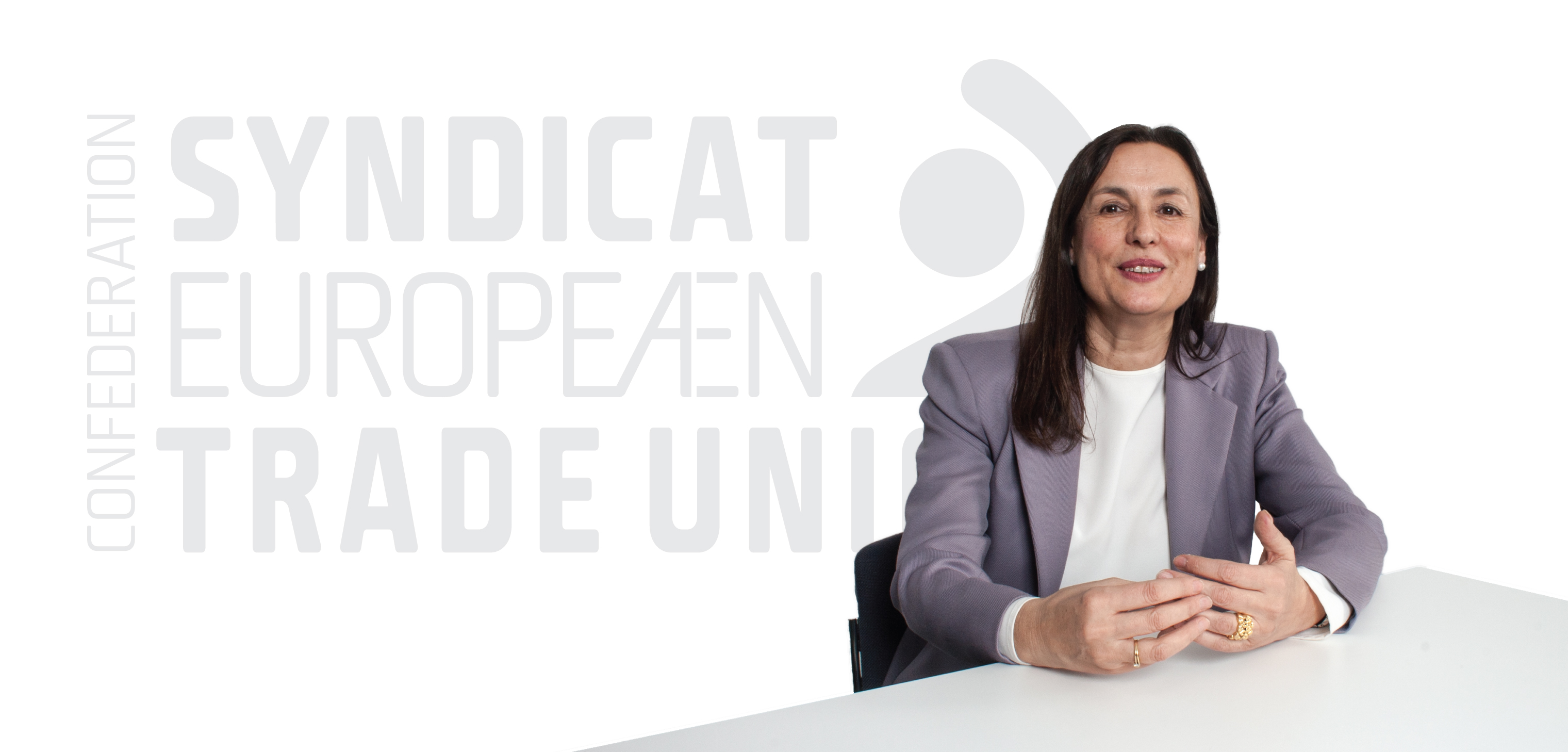 30.01.2019