Responding to the State of the Union speech, ETUC General Secretary Luca Visentini said:
"Ursula von der Leyen perfectly described Europe's low pay problem today without clearly committing to the solutions: ending minimum wages below the poverty threshold and the right to collective bargaining for all.
"The Commission president said she is a 'strong advocate' of collective bargaining. But we need to hear her plans for concrete action that will help the 76 million workers currently excluded from collective bargaining achieve genuinely fair wages too.
"The president did send a clear message to member states that the recovery is only beginning and income support for 40 million workers on short-time work shouldn't be withdrawn prematurely. We were hoping to hear more about the need for social protection for all, to tackle precarious work and to implement the European Pillar of Social Rights and we ask the Commission to introduce them into the New Generation EU programme. 
"We support the decision to set a new target of -55% green house gas emission by 2030, but it must be accompanied by just transition policies and funding to make this fair for workers."
Notes:
Photo credit: European Parliament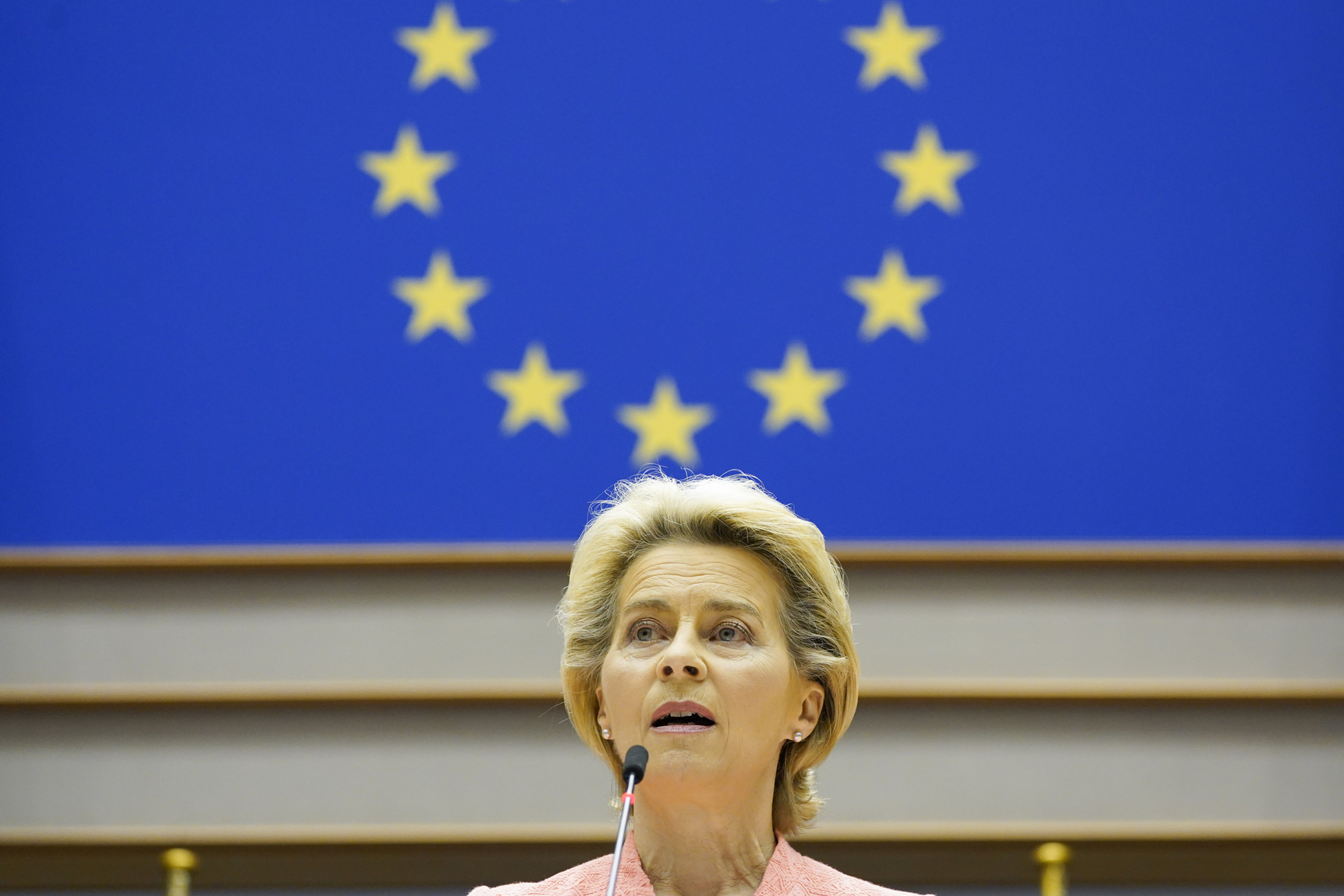 16.09.2020