With women earning 14.1% less than men, ETUC is warning that equal pay cannot be achieved unless minimum wages are increased, and the value of work carried out by women is reassessed.
 
The warning comes for the EU's Equal Pay Day on 10 November, just a day before the European Parliament's Employment Committee votes on proposals to strengthen the proposed EU directive on Adequate Minimum Wages, and as the proposed EU directive on gender pay transparency is undergoing scrutiny by European Parliament committees.   
 
An increase in minimum wages to 60% of median wages and 50% of the average would cut the gender pay gap by:
25% in Romania
 
19% in Greece
 
12% in Poland
 
11% in Slovakia
 
10% in Spain and Luxembourg  
 
Esther Lynch, ETUC Deputy General Secretary, said:
"Many women are trapped in underpaid and undervalued jobs. In many cases jobs are undervalued because they are mainly carried out by women. Women make up 76% of the 49 million care workers in the EU. Care workers are badly paid despite the work being physically and emotionally demanding and requiring great patience and social skills.  
 
"EU decision-makers have a choice – then can take decisive action to close the gender pay gap, or they can forever lament on Equal Pay Day.
 
"The EU has an opportunity now to close the gender pay gap. They can do so by adopting a Pay Transparency Directive that empowers women workers to get the value of their work reassessed and unions to collectively bargain pay increases, and by adopting an Adequate Minimum Wages Directive that raises minimum wages to a threshold of decency and removes obstacles to collective bargaining. It is a double opportunity which is not going to come round again any time soon."
Notes

 
https://www.etuc.org/en/document/equal-pay-needs-trade-unions-sign-pledge Over forty MEPs from all mainstream parties have signed a pledge to work to strengthen the pay Transparency Directive including the rapporteur and shadow rapporteur.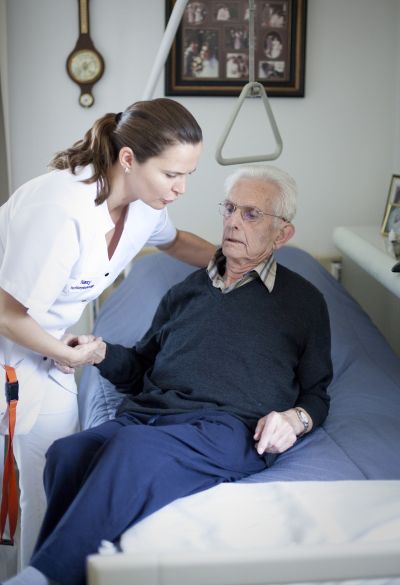 09.11.2021