The European Trade Union Confederation today congratulated trade union representatives at the UN International Labour Organisation for reaching agreement today with governments and employers on a world-wide Convention (and accompanying Recommendation) for the elimination of violence and harassment in the world of work.
The Convention establishes for the first time a global and unique right of everyone to work free from violence and harassment.
The Convention would require countries across the globe to
Put in place laws that prohibit and sanction violence and harassment at work
Oblige employers, after consulting workers and their unions, to have a policy for preventing and tackling violence and harassment  
"Everyone should have the right to earn a living without fear of violence or harassment" said Per Hilmersson, Deputy General Secretary of the European Trade Union Confederation (ETUC),  "and employers should have a clear duty to create transparent and clear procedures to prevent violence and harassment, to support the victim and deal with the perpetrator appropriately.
"Now the battle will be to make sure that each state ratifies and puts the Convention into clear and effective national law.  
"The Convention is an important achievement for working women and men across the world. Let's turn the good intentions of the Convention into better working conditions for all women and men in every country on every continent.
"Congratulations to the trade union delegation at the ILO who successfully negotiated the Convention."
One in six workers across Europe report having been subjected to acts of violence, harassment and unwanted sexual attention.
In 2017 ETUC published a report 'Safe at home, safe at work' setting out trade union strategies to prevent, manage and eliminate workplace harassment and violence against women, with information on 40 collective agreements and workplace policies addressing violence and harassment at work across 11 EU member states.
https://www.etuc.org/en/document/safe-home-safe-work-final-report-national-country-studies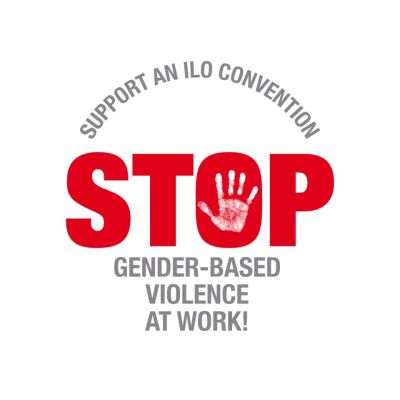 21.06.2019