The European Trade Union Confederation (ETUC) and International Trade Union Confederation (ITUC) have expressed deep concern over a campaign of violence against the Greek national trade union GSEE, perpetrated by a minority Stalinist faction which is attempting to disrupt the GSEE's work. 
A series of attacks on the GSEE and a number of its structures culminated in an invasion at around 3am on 4 April by some 200 thugs of the Rhodes hotel where GSEE delegates were assembled for the GSEE's 37th national conference where elections were due to take place. This caused the second postponement of the conference, after the first attempt to hold it on 15 March in Kalamata was also blocked by the minority group, PAME.
The ITUC and ETUC condemn any and all violent attacks on trade unionists, which constitute a severe violation of the right to freedom of association and are anathema to the very principles of trade unionism. 
We call on the Greek government to ensure that trade unions can operate in full freedom from physical violence and threats, including by fulfilling its responsibility to ensure public safety. The actions of the minority faction have meant that the GSEE has not been able to fulfill its obligations under its Constitution, necessitating the placement of the organisation under administration.  This administration should respect the democratic mandate of the elected leadership of the GSEE and ensure that the organisation is able to continue its activities including the holding of democratic elections, without external interference.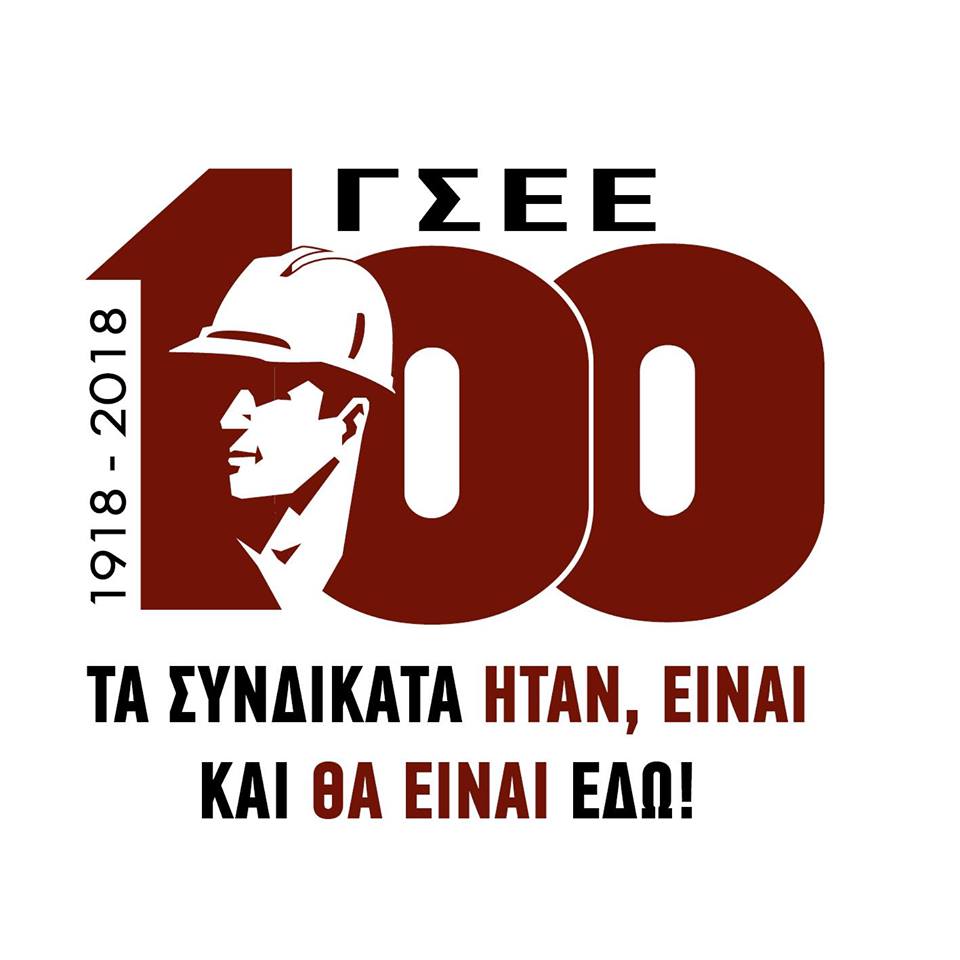 15.04.2019