Women make up well over half of the workforce in professions on the frontline of the coronavirus crisis, official EU data shows.
Over 50% of workers in six highly exposed categories of work - personal care, cleaning, health associates, health, teaching and personal service – are women.
That rises to over 80% in the first three categories and women account for 78% of all of Europe's 14.7 million health workers.
The ETUC is highlighting the figures as the Commission considers whether to go ahead with promised measures to tackle Europe's 15% gender pay gap.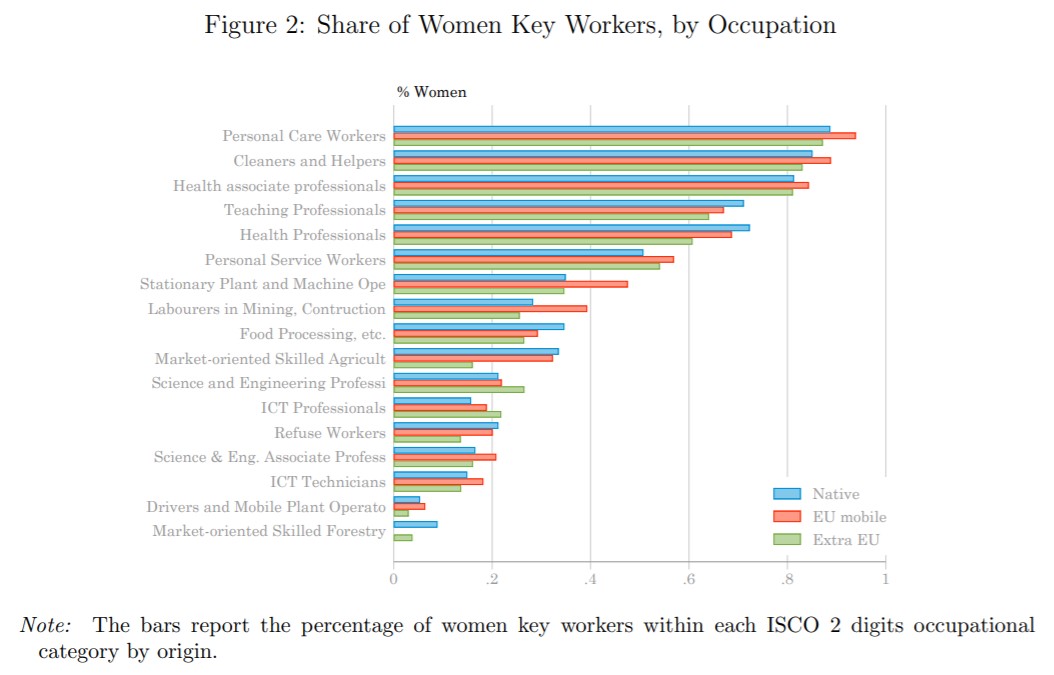 "Binding pay transparency measures" were one of just five pledges that Commission President Ursula Von Der Leyen said she would deliver within the first 100 days.
But a leaked Commission work programme showed the plan could be delayed or dropped over fears of added "administrative burden for companies."
The u-turn comes against a background of corporate lobbyists seizing on the coronavirus crisis to pile pressure on the Commission to pause new legislation.
The ETUC is urging Commissions to withstand the pressure and reward the women who have risked their lives working on the frontline of this crisis.
ETUC Deputy General Secretary Esther Lynch said:
"Women make up the overwhelming majority of workers who have been caring, cleaning and helping the sick, elderly and vulnerable on the frontline of this crisis.
"Dropping action that will address the undervaluing of work that is done by women would be a betrayal of the millions of women who have risked their lives to keep others safe.
"We urge Commissioners to stand-up to lobbyists cynically exploiting the coronavirus crisis, and give women workers the reward they deserve.
"This is a key test for the Von der Leyen Commission. Now more than ever, women workers need the principle of equal pay enshrined in the EU's founding treaty to be made a reality."
More information: 
https://ec.europa.eu/knowledge4policy/sites/know4pol/files/key_workers_covid_0423.pdf
https://www.etuc.org/en/publication/covid-19-watch-etuc-briefing-notes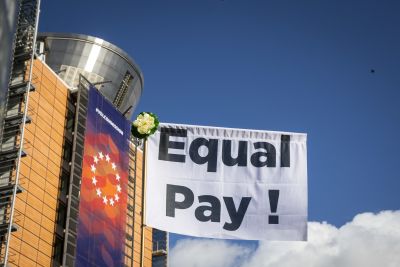 05.05.2020