The European Trade Union Confederation (ETUC) supports LOT Polish airline workers and their union.
Sixty seven flight attendants  and pilots were dismissed on 22 October for taking part in industrial action against the dismissal of a leader of a trade union of flight attendants and against precarious working conditions.
« Trade union rights, including the right to strike, are basic to democracy » said Luca Visentini, General Secretary of the ETUC. « Victimisation of trade union members is unacceptable. As a state controlled company the Polish Government must act to defend trade union rights and promote social dialogue in LOT. 
« The ETUC stands in solidarity with the victimised LOT workers and calls for dialogue to resolve the dispute. »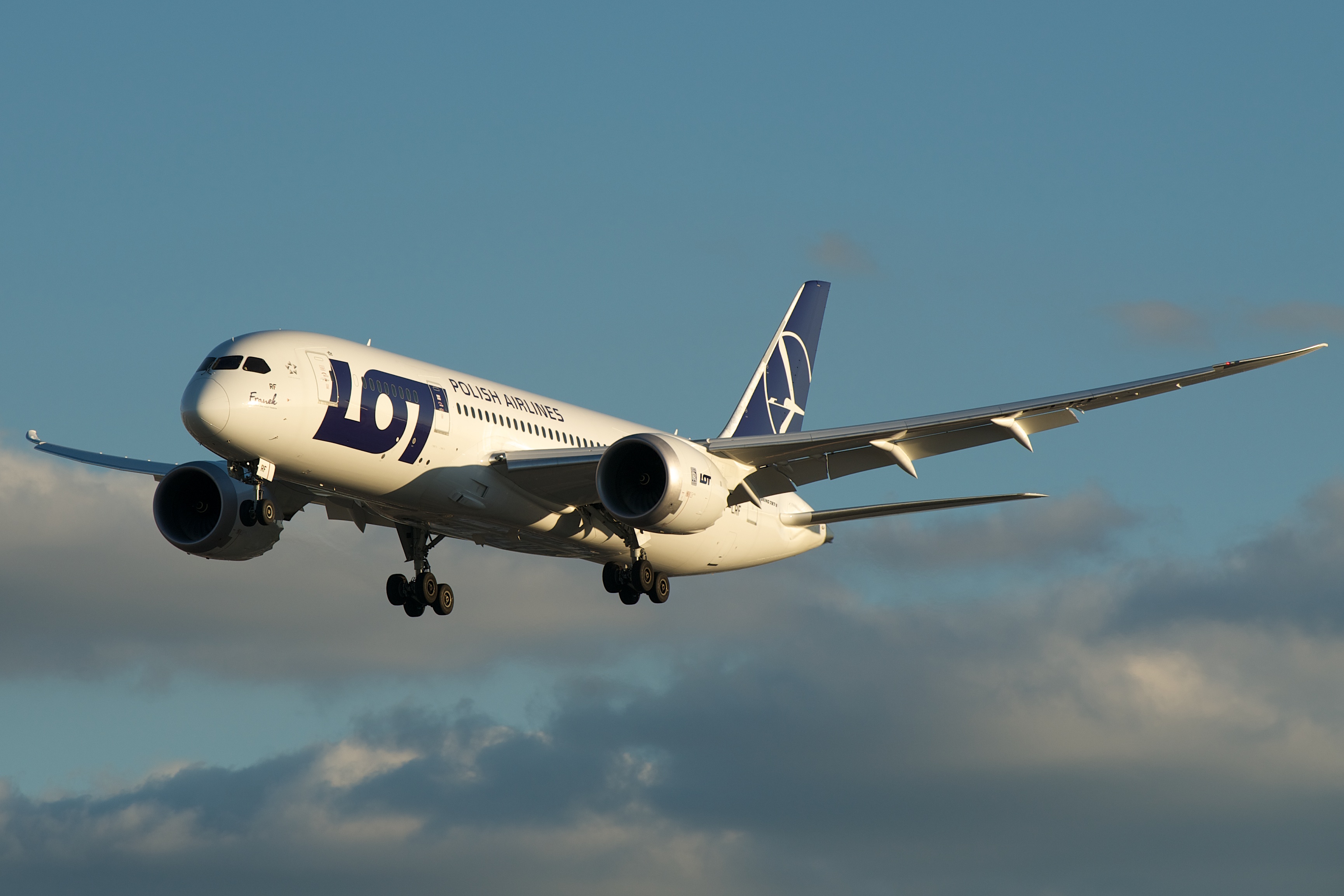 24.10.2018