The European Trade Union Confederation (ETUC) is alarmed that an opinion from the European Court of Justice on 20 November threatens to undermine national rules, often agreed with trade unions, restricting use of temporary agency workers.
Advocate General Maciej Szpunar's opinion on the first case concerning the Temporary Agency Work (TAW) Directive to come before the ECJ, suggests that Member States must lift restrictions and prohibitions on temporary agency work unless they are proved to be 'in the general interest'.
The case, brought against employers by the Finnish Transport Union, now awaits a full ruling by the ECJ. "The ETUC expects the Court not to follow this interpretation, which would set a very problematic precedent, allowing for even wider use of temporary agency workers," said ETUC Confederal Secretary Veronica Nilsson.
Nonetheless, the ETUC welcomes the Advocate General's conclusion that temporary agency working should only be used for specific, short-term tasks, and should not replace permanent employment, which is a safer and better way of working. Collective agreements may be used to regulate such arrangements. Existing Finnish collective agreements on the use of temporary agency workers do not conflict with the TAW Directive.
Directive 2008/104 on Temporary Agency Work entered into force in 2008 and sets minimum standards for the protection of temporary agency workers.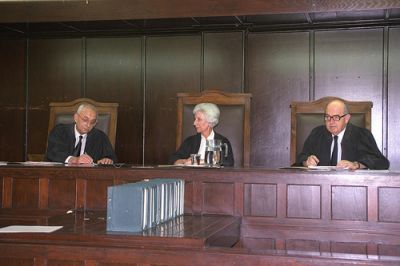 21.11.2014