The European Commission today presented its opinion on the draft budgets of Eurozone countries. Please find below a comment from European Trade Union Confederation General Secretary Luca Visentini: 
"We welcome the Commission's call for the majority of Eurozone countries to increase public investment next year. Millions of workers are still waiting to feel the benefit of the economic recovery and net investment as a share of GDP remaining below 2008 levels has contributed to that.
"That's why it's wrong of the Commission to advocate further austerity in countries like Belgium, France, Italy and Spain. Those countries more than any other need investment because economic growth is essential for debt reduction, as well as creating jobs and raising living standards.
"Commissioner Moscovici said today he wished he could have done more to avoid measures taken by the EU against Greece. The Commission should learn the lessons of that crisis and realise that investment not austerity is the best and fairest way to generate economic growth and revenue."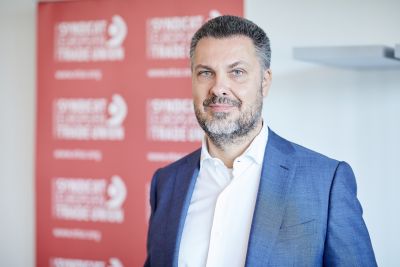 20.11.2019