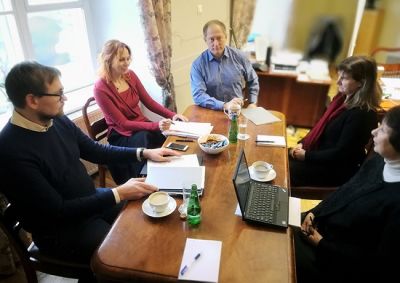 An agreement to extend the provisions of collective agreements across industrial sectors has been welcomed by trade unions and employers in Estonia.   
The deal sets out representation criteria and procedures for extending collective agreements, similar to the Nordic industrial relations model. "It is good practice for sectoral collective bargaining companies to adhere to ILO principles. Failure to do so can cause disagreeable disputes," commented Peep Peterson, Chair of the Estonian Trade Union Confederation EAKL.
According to Toomas Tamsar, Head of the Estonian Employers' Confederation Tööandjate Keskliit, the agreement will help to create legal clarity for both sides and is thus a positive step for all parties.
Until now, extensions have been rare in Estonia and existed only in the transport and health sectors. The new deal states that agreements reached by the most representative partners will be published in the media and on the negotiating parties' websites within a maximum of five working days following signature. Employers covered by sectoral collective agreements should apply the new conditions within three months of publication.
Unions and employers also approved the translation of the European social partners' framework agreement on active ageing and an inter-generational approach.