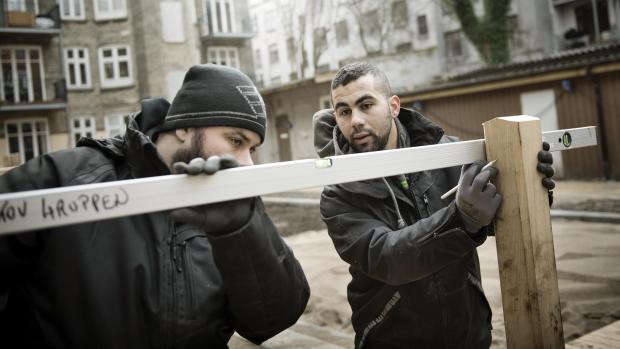 Trade unions in Denmark are taking action to help refugees into the workforce. Together with employers and government, they have approved a 21-point plan to boost the integration of new arrivals. The aim is to get 50% of refugees into work.
Measures include free Danish lessons for up to five years and allowing refugees to work before they have passed language exams; screening and sharing of asylum-seekers' skills and qualifications; housing in areas with job opportunities; a bonus system to encourage companies to hire refugees; and mentoring to support newcomers entering the labour market.
Denmark is expecting to take in some 25,000 refugees in 2016, with 17,000 of them joining integration programmes run by local authorities.