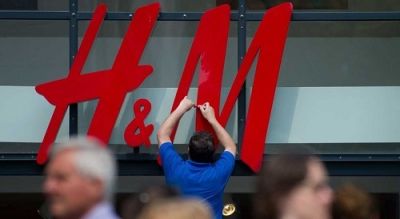 The German ver.di trade union and Swedish fashion retailer H&M have concluded the first ever collective agreement on digitisation in the retail sector.
It applies to the 14,300 employees of H&M nationwide. "We want to set exemplary standards with this collective agreement," said ver.di negotiator Cosimo-Damiano Quinto.
The core element is workers' participation in shaping digitisation. "Digital technology must evolve in the interests of employees. The collective agreement expands the participation rights of the general works council and establishes a digitisation advisory board, which consists of representatives from ver.di and H&M and can submit its own suggestions and suggestions from the workforce for the design of the future concept," explained Quinto. "Technology should support employees instead of burdening them or even replacing them."
From the beginning of 2023, employees in selected digitisation test branches will be asked to assess the human aspect of new working methods and make proposals for further development. Staff will be protected from dismissal during the digitisation process. Personal customer contact in stores remains important, so customer advice will be strengthened through a training campaign.