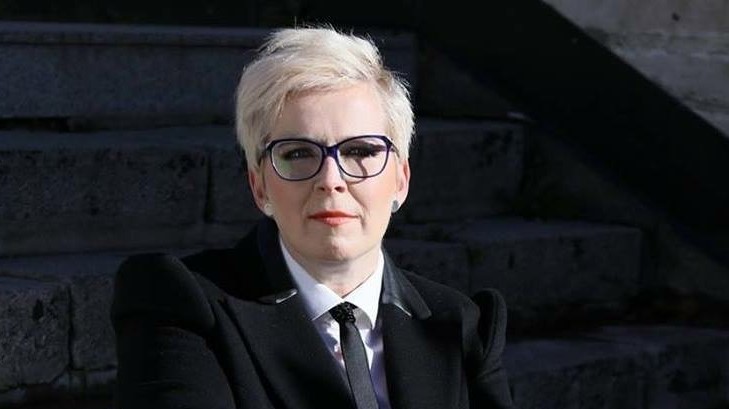 A union recognition agreement with one of the biggest banks in the Baltic region represents a significant victory for a young trade union organising financial sector workers.
The Union of Estonian Financial Sector Employees (EFTL) was set up in 2013 as the first trade union protecting the specific interests of banking workers in Estonia. According to EFTL, the new two-year agreement – the first of its kind in the Baltics – shows that Luminor recognises the union's right to bargain for its members. More than half of the bank's 610 staff are unionised.
"We are very pleased that the negotiations that have lasted for years between the bank and the trade union have culminated in an agreement," said shop steward Tiina Kukk, who took a lead in the campaign for union recognition. "Furthermore, it is the first in the financial sector in Estonia. When the bank accepts the trade union as a partner and not as opposition, it is possible to build a bank where people are motivated and happy."
The Estonian-based bank was formed in 2017 from the merger of Sweden's Nordea bank and Norway's DNB network in Estonia. The deal is reported to cover issues such as prior information in the event of restructuring, and redundancy compensation. Nordic trade unions gave the EFTL financial and legal support during the negotiations.
ETFL hopes the deal will boost its membership and bargaining power in other banks, such as Swedbank and SEB, which have previously rejected negotiations. Furthermore, Luminor's branch network extends into Lithuania and Latvia, so the union expects this agreement to set a precedent for negotiations in the banking sectors of other Baltic States.
"Signing the agreement will bring an additional sense of security for the employees and enable them to focus on their everyday work and the growth of Luminor, said a union statement. According to the ETFL, Nordea and DNB have for decades signed collective agreements with their staff in the Nordic countries, which are beneficial to both parties and promote both the sustainable development of the bank and the welfare of employees. Estonian trade unionists want to cooperate in the same way with their employer.
Photo: Tiina Kukk, by Egert Kamenik