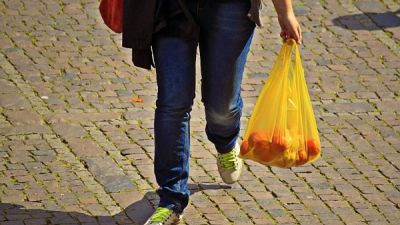 In Holland, the FNV union has won higher wage rises than last year in the 32 collective agreements it has negotiated since December.
"Wherever we are strong and where our members are prepared to campaign for a good collective labour agreement, we see better results," said FNV vice-chair Zakaria Boufangacha. "In addition to the metal industry and professional freight transport, this also applies to academic hospitals, municipalities and cleaning services."
In 2021, the FNV concluded 291 collective agreements with an average wage increase of 1.45%, compared with 2.14% in the latest round of negotiations. The union has achieved a minimum hourly wage of €14 in 15% of the agreements. Clauses on more permanent jobs and job security feature in 41% of them, while 40% cover limits on working hours.
"The upward trend in wages is painfully slow and does not compensate for price increases," added Zakaria Boufangacha. "This is despite the substantial profits that many companies make. People with lower to average wages feel this strongly in their wallets, because a major part of their income is spent on energy, groceries and housing."