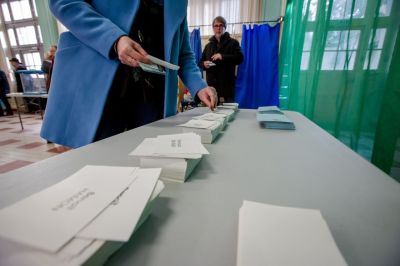 French presidential elections are crucial not only for France but for the whole of Europe.
France has always been at the heart of the European Union, and the risk of a French President who is opposed to the EU and who calls into question France's membership of the Euro and the European Union, is very worrying. The European Trade Union Confederation supports the European integration and calls for a more just, social, inclusive and democratic Europe.
The ETUC therefore strongly opposes politicians who want to close their national borders. The closure of borders is a clear violation of one of the fundamental freedoms laid down by the European Treaties: the free movement of workers, which many French workers benefit from.
The European Union strongly opposes political leaders who refuse to welcome refugees and asylum seekers on their own territory, in clear violation of international treaties.
The response to migration and the economic crisis is not nationalism, closure and isolation, but rather growth, the creation of quality jobs for all, social protection and better wages, integration based on equal treatment.
At a time when the European Commission is opening the door to the revival of social Europe, European workers are even more in need of a France that is pushing Europe forward.