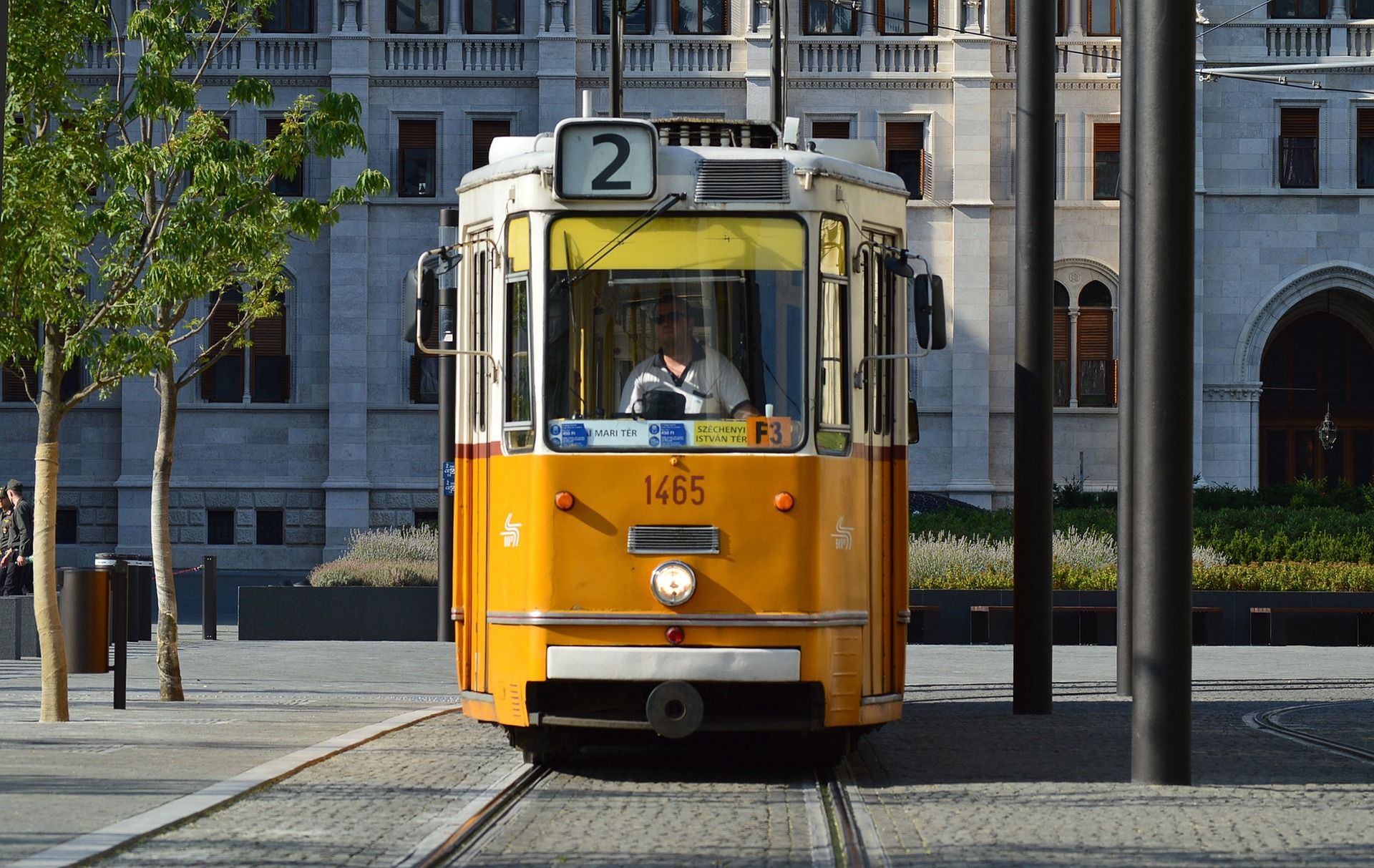 Workers at Budapest's public transport authority (BKV) have avoided strike action and obtained a new pay deal worth an extra 15% this year.
The two BKV unions initially sought a 30% wage increase over three years, but this was turned down. The final increase negotiated with the trade unions, which applies retroactively from January 2017, will be financed 50-50 by the city government and the transport authority.
The increased wages could help remedy a severe labour shortage at the transport company. According to the unions, some 10% of BKV's 9,600 employees left in 2016, including 26 engineers, 248 skilled workers and 452 drivers. Some 1,000 new recruits are likely to be needed this year. Before the pay hike was announced, BKV was failing to receive enough applications to fill vacancies despite a recruitment campaign. The unions argued that if BKV could not offer competitive wages, staff shortages would worsen and fewer vehicles operate, which would disrupt vehicle maintenance and traffic management.