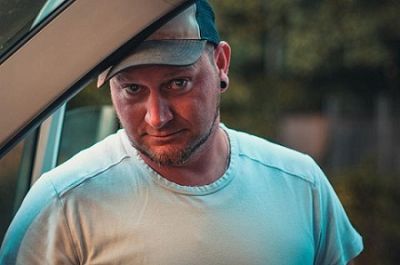 The German trade union confederation DGB and its collective bargaining partners have agreed new pay rates for temporary workers. The changes mean wage increases between 16 and 24.1% for the three lowest wage groups.
Adjustments become necessary after the Bundestag agreed to increase the statutory minimum wage to €12, from 1 October this year. The agreement also includes an additional bonus for trade union members:  an extra €150 in holiday and Christmas bonuses from November 2023 for workers who have belonged to a trade union for at least six months.
"In view of the crisis and high inflation, the result is good news for temporary workers in the country," said Stefan Körzell, DGB board member and trade union-side negotiator.
Photo: René Bittner