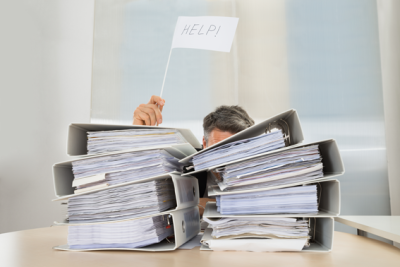 British teachers' trade unions have teamed up with the government's Department for Education, the Office for Standards in Education (Ofsted) to tackle the problem of excessive workload among school staff.
A survey of more than 8,000 teachers by the National Education Union revealed a growing lack of work-life balance in the profession. Four out of five teachers have considered giving up their jobs in the last year because of the pressures of work. One third of respondents said their workload was "never" manageable, while 40% work more than 21 hours a week at home, during evenings and weekends, as schools deal with rising pupil numbers and a crisis in staff recruitment and retention.
"I spend every evening and weekend working," said one teacher. "If I don't, I feel guilty for not working and I am made to feel guilty as well. I am now planning to leave the profession – the workload is making me ill and I want my life back."
As a result of the trade union campaign, education authorities have produced a range of materials including a poster, pamphlet, and a video, pointing out that long hours spent marking texts, collecting data and planning lessons do not necessarily improve pupils' results. The unions advise members to call a meeting to view the video and discuss workload problems, before approaching head teachers.