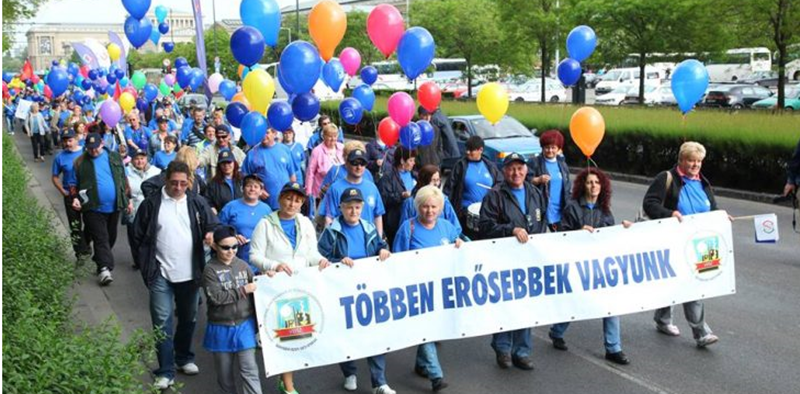 Members of the VDSZ trade union working at the Hungarian plant of South Korean tyre manufacturer Hankook have secured an 18.5% wage rise – surpassing the union's original claim.
The settlement includes a 6% bonus for workers on night shifts, which was previously reserved only for those who cut back their right to holiday entitlement. A substantial loyalty bonus will go to all workers who stay with the company for five years. A precondition that workers must have taken less than eight days sickness leave has been dropped. Workers on the lowest wage scale will receive a 5% pay rise.
Although membership at the Dunaujváros factory has risen, the union has yet to secure full recognition. European solidarity played a role in the successful outcome. Tamas Szekely of VDSZ thanked IndustriAll Europe and Global for their support and said the strike showed the importance of organising at plant level in the chemical and tyre industry.
"This case once again shows it pays to be part of a trade union," said IndustriAll Europe General Secretary Luc Triangle. "It also demonstrates the benefits for workers – and employers – of agreeing wages and working conditions by bringing unions and management round the table through collective bargaining."