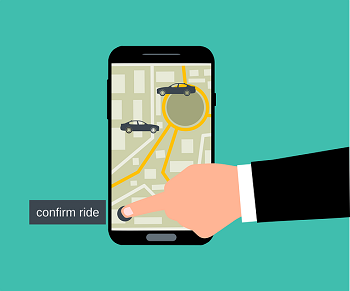 Britain's GMB union has won the right to organise members and to bargain collectively on their behalf with Uber, the American ride-hailing platform company.  
The ground-breaking recognition agreement means that the union has the right to negotiate on behalf of the workforce, and some 70,000 drivers will be able to get GMB support to secure better pay and working conditions. The two sides have agreed to hold quarterly meetings to discuss issues including pay, pensions and safety. Drivers will still have the freedom to choose if, when and where they drive. 
"This agreement shows gig economy companies don't have to be a wild west on the untamed frontier of employment rights," said GMB National Officer Mick Rix. 
In February, the UK supreme court ruled that Uber was in breach of national employment law by classifying its drivers as self-employed, forcing the company to change its employment model.