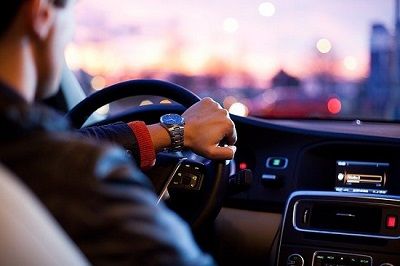 Uber is an employer and its drivers are employees, according to a legal judgement by a Swiss appeal court. Trade unions hailed the ruling as a 'landmark decision'. 
The case arose after a finding by the Labour Court in Lausanne in April 2019 that a former Uber driver had been sacked unfairly, since he was an employee of the firm and not an independent contractor. That decision was confirmed by the cantonal appeal court in Vaud, which concluded that the man's dismissal was "unjustified" and that he should enjoy the same rights as a taxi driver who has a contract with a taxi company.
This is thought to be the first time a Swiss court has ruled that the Uber Group must behave like an employer. The company has repeatedly resisted trade union demands in different countries to take responsibility for its workers. Uber has appealed against the decision, but its position has been weakened by a recent case in Geneva where the meal delivery service Uber Eats was also judged to be an employer.