Some tourism tips
If you are in Berlin and wish to do some tourism but you do not have much time, one suitable option is the Hop on Hop off bus. The bus ride is around 2.5hours if you do not disembark at any of the stops.  The bus runs every 30minutes and the tour ticket, which takes you to the top historical places in. Berlin, costs €28.  More details about this tour can be found here.
Some of the historical sites in Berlin that are worth visiting include:
Museum Island
Museum Island is a unique ensemble of five museums in the center of Berlin. The entire complex is listed by as a Unesco World Heritage Site.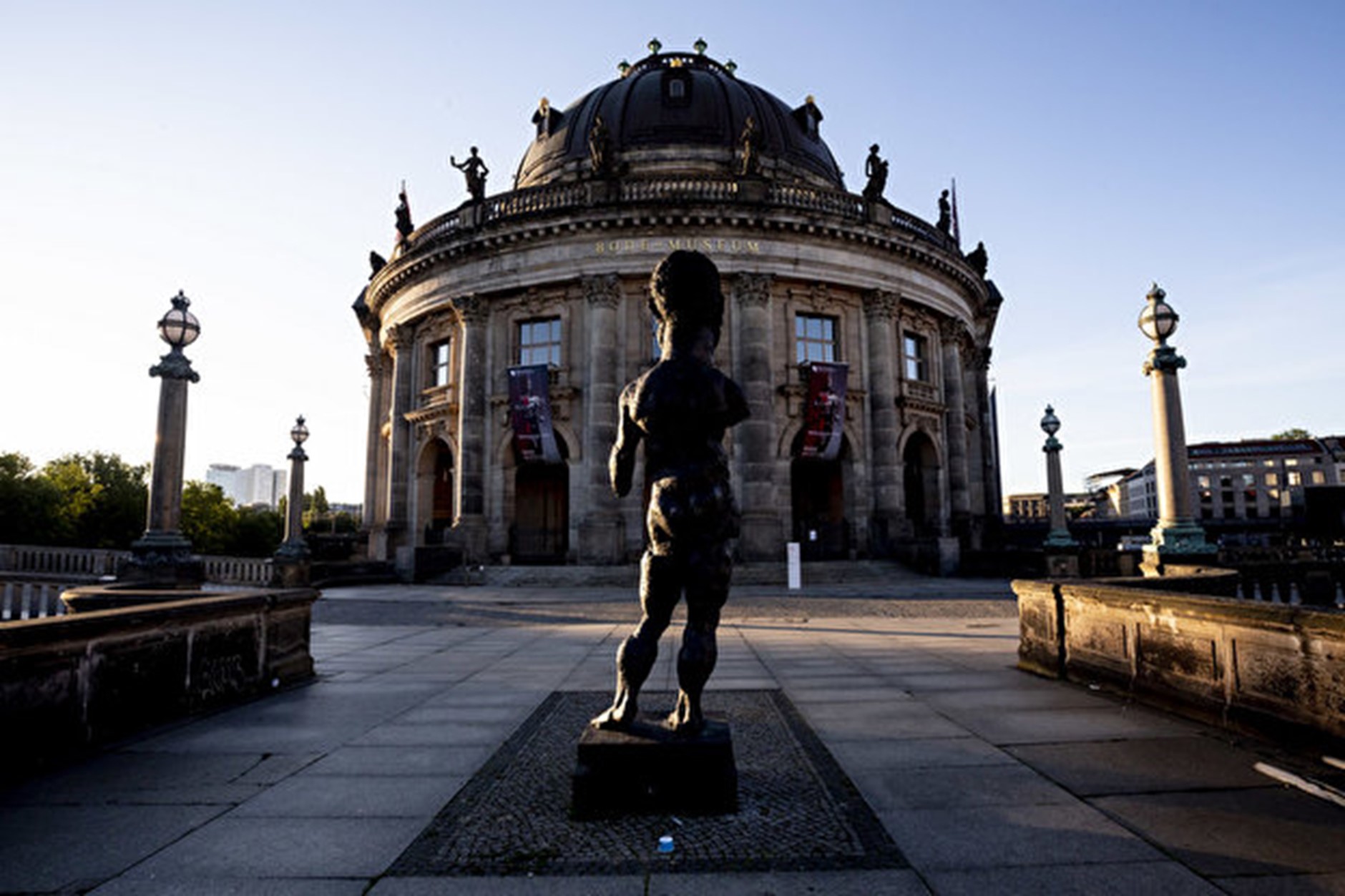 Brandenburg Gate
The Brandenburg Gate is Berlin's most famous landmark and a must-see for all visitors. A symbol of German division during the Cold War, it is now a national symbol of peace and unity.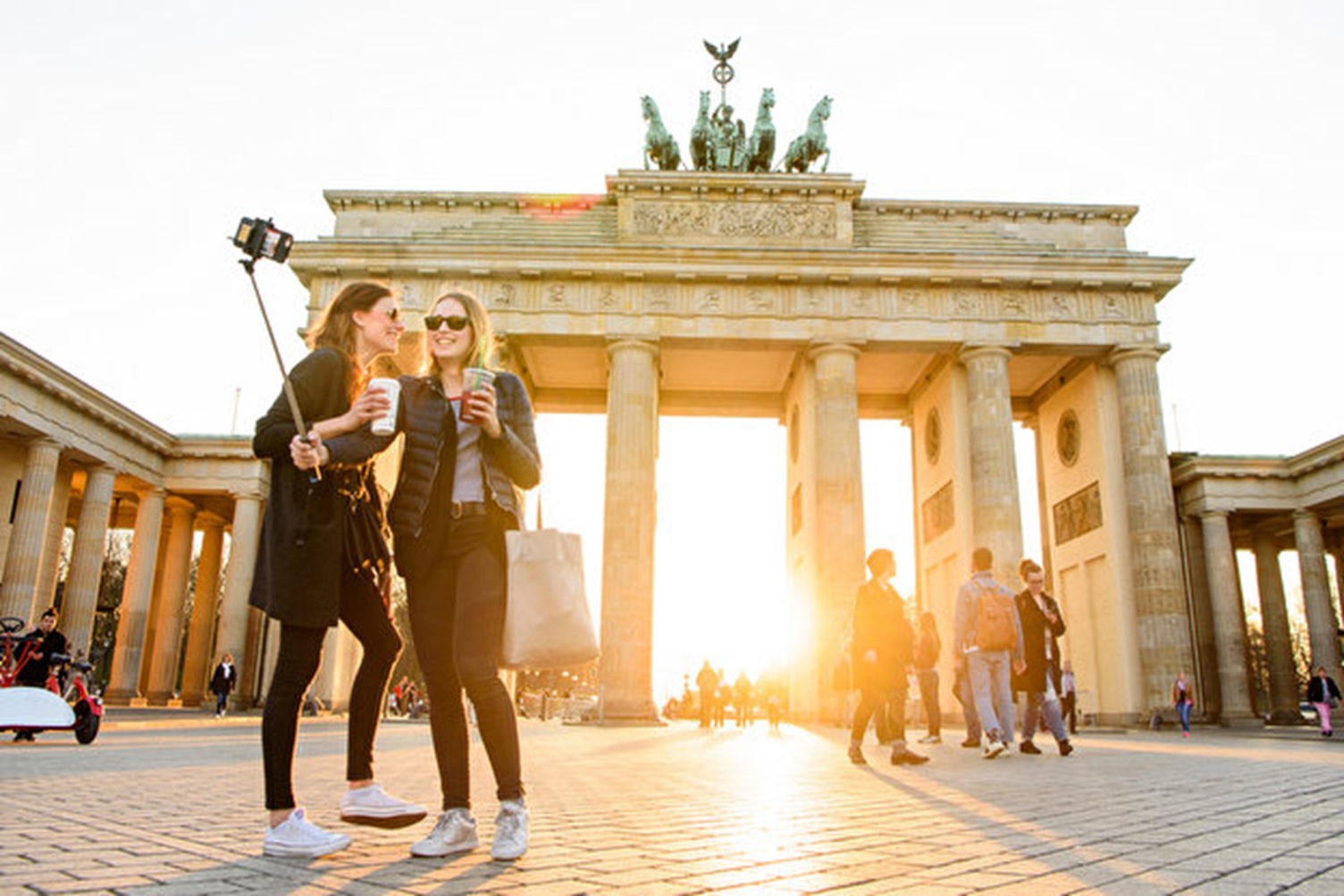 Gendarmenmarkt
Gendarmenmarkt is arguably Berlin's most beautiful square and the site of three impressive buildings: the German Cathedral, the French Cathedral, and the Konzerthaus.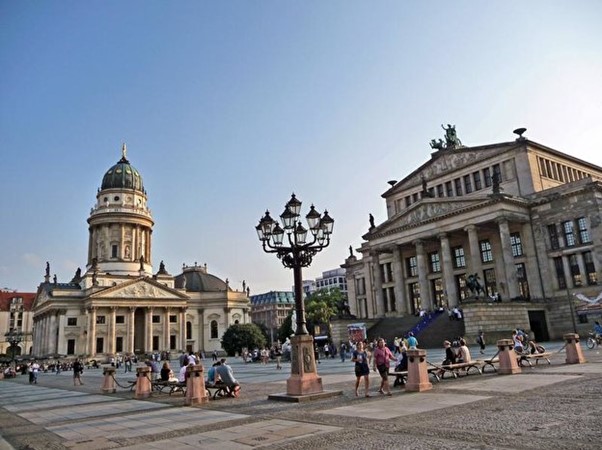 Checkpoint Charlie
Checkpoint Charlie was the best-known border crossing between East and West Berlin during the Cold War. At the height of the Berlin Crisis in 1961, American and Soviet tanks faced each other here.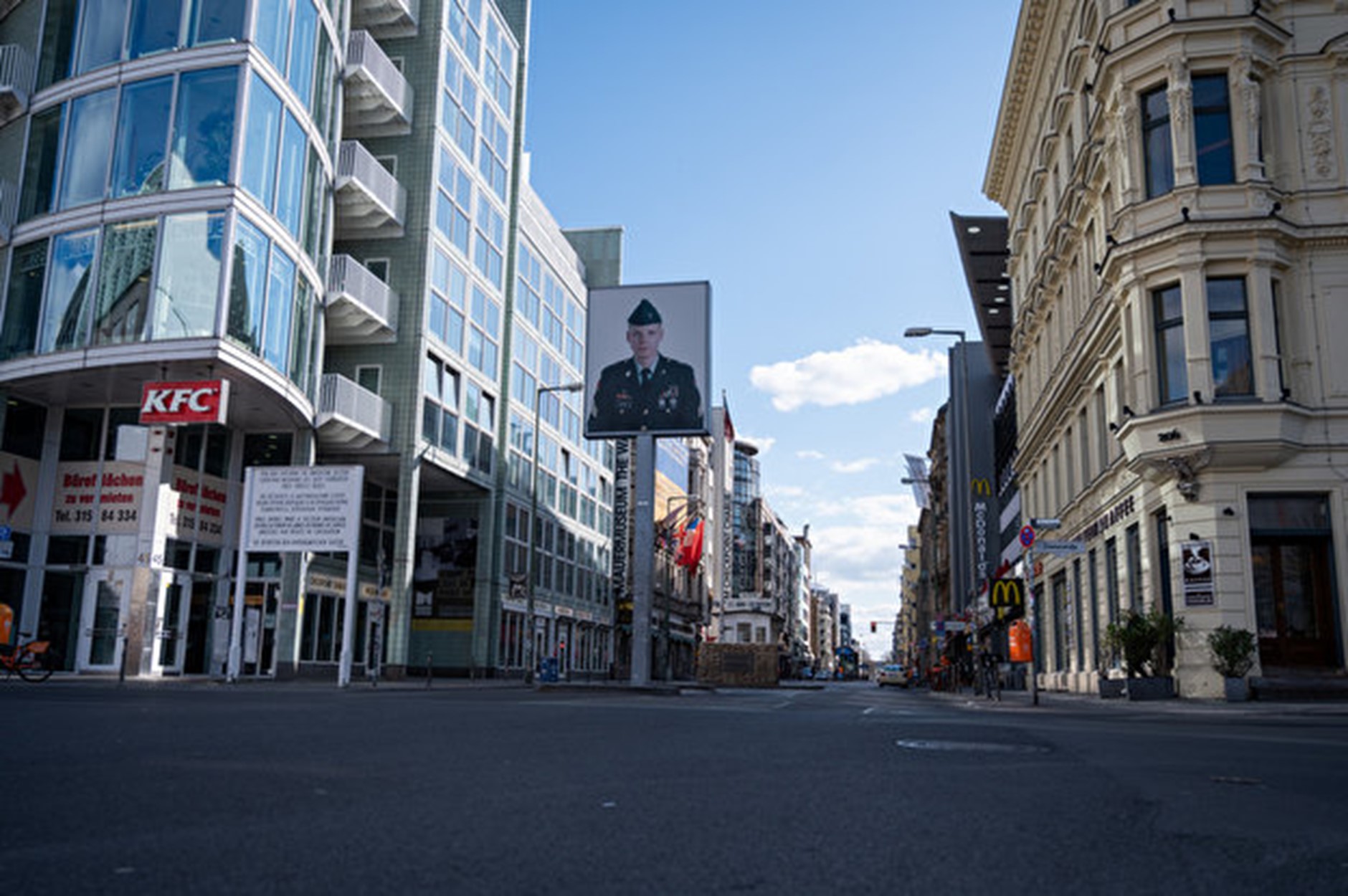 Berlin is a city with numerous cultural events happening all year round.  You can find the highlights of what will be happening in the month of May here.