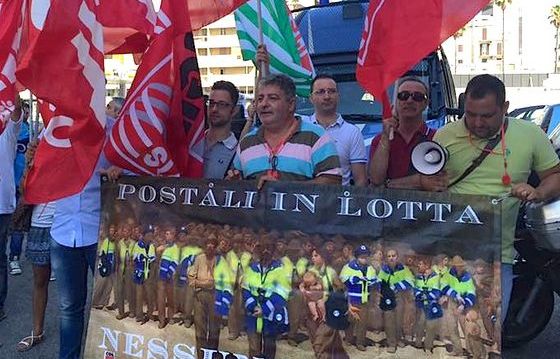 After 18 months of negotiations, Italian unions have reached a good pay and conditions settlement for staff of the Poste Italiane postal service – the country's largest public enterprise.
Nicola Di Ceglie, National Secretary of Slc Cgil, expressed "full satisfaction" with the outcome of the negotiations, adding: "At the end of a year and a half of bargaining, the collective agreement can finally be seen as well concluded from both the legal and economic point of view."
The new national sectoral agreement (CCNL) secures an average rise of €103, covering welfare (health insurance and supplementary social security) and an increase of €81.50 on the minimum wage. It also offers a one-off bonus of €1,000 for 2016/2017.