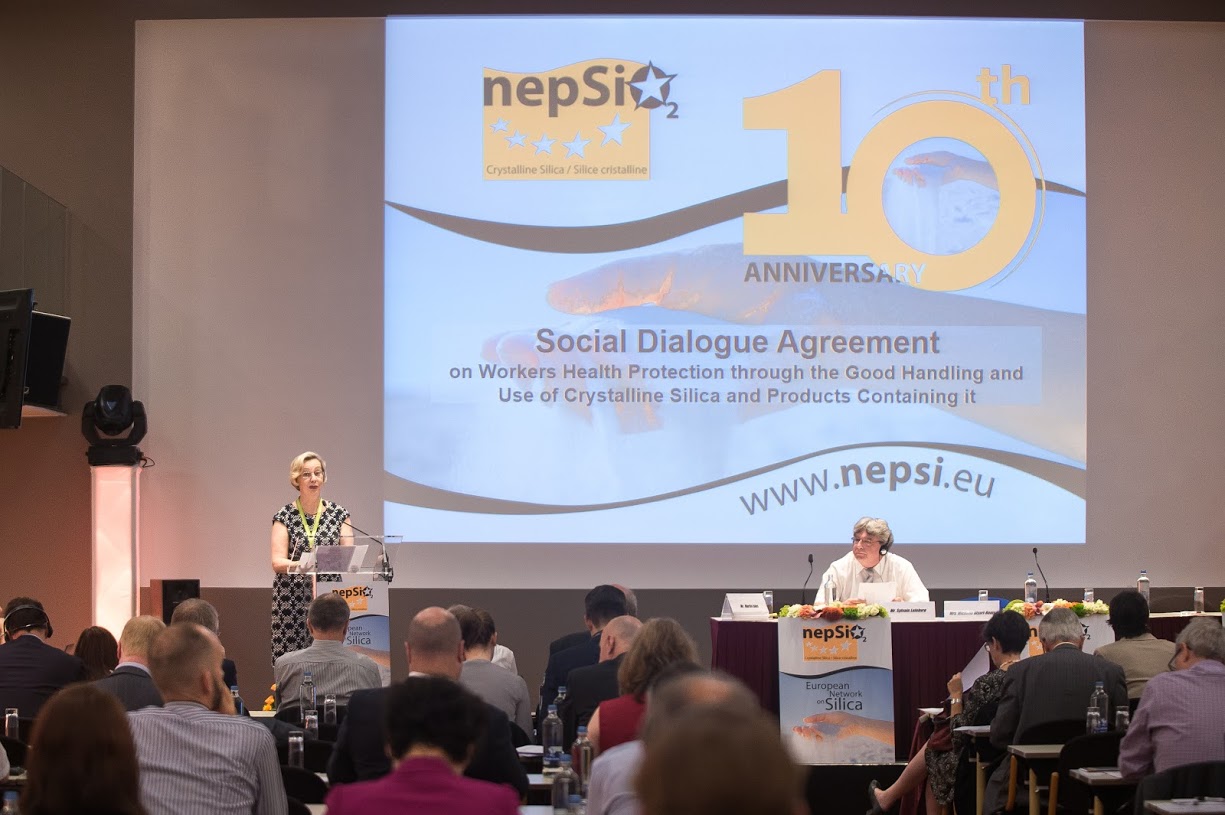 June 2016 marked the 10th anniversary of the NEPSI agreement to protect workers from respirable crystalline silica dust – a serious hazard in building and other industries.
Through the European Network on Silica (NEPSI), 15 employer organisations plus the IndustriAll trade union federation have been working together to reduce dangers for workers and develop a guide to good practice.
The European Commission has now proposed legal limits on silica dust exposure at work, and recognised the network's vital role in enforcing safety rules. "The NEPSI Agreement has been a true testament of EU-level social dialogue in action," Employment Commissioner Marianne Thyssen told the 10th anniversary conference.