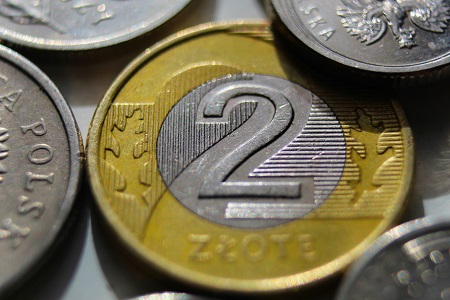 Independent trade unions are a vital ingredient of a healthy society and deserve recognition as such by state authorities. Poland's OPZZ alliance has argued for some years in favour of an effective support instrument. Soon, trade union determination may pay off with the introduction of tax relief on union subscriptions. 
Norbert Kusiak, director of OPZZ's Economic Policy and Structural Funds Department explained that a draft act adopted at the Council of Ministers' last meeting included a tax exemption which would allow the deduction of expenses related to the annual fee for trade union membership.
"This solution will serve employees and trade unions and will contribute to the development of social dialogue in Poland," he said. "According to the proposed regulations, expenses related to contributions paid to trade unions will be deducted from income." Thanks to the proposed change, taxpayers who are members of a trade union will have the right to deduct contributions in their annual declarations, up to a maximum of PLN 300.