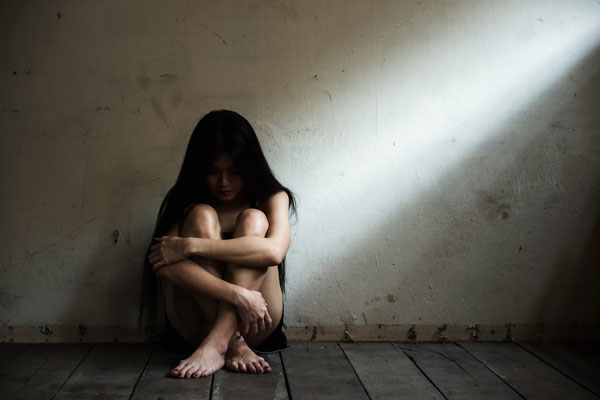 Trade unions in Spain have urged the government to step up the fight against sexual exploitation and trafficking of human beings.
The UGT highlighted the link between trafficking and prostitution and has called on the government to take action to control the demand for prostitution and track down the pimps and traffickers. "Prostitution is not work, it's exploitation," says the union, opposing any move to legalise "a business formula in which the merchandise is the body of human beings, mainly women, … generating profits at the expense of fundamental rights and freedoms."
Official recognition in August for the first union of Spanish sex workers, the Organization of Sex Workers (OTRAS), generated widespread controversy, leading the government to announce that it would revoke OTRAS' registration. Prostitution is not legalised in Spain but still goes on.
The CC.OO has also reiterated its commitment to fight human trafficking in any form. At the same time, it recognises the right to organise as a fundamental right contained in the 1978 Spanish Constitution. It calls for a national debate on the issue, "bearing in mind that we must be especially aware that what is really important is the life and health of these people. It is essential to put an end to the exploitation, insecurity, harassment and mistreatment that is currently hiding behind the name of sex workers. We demand quality employment for all people and work alternatives for those who wish to abandon prostitution."
Read more: