European trade unionists today made a united call for tax justice, and demanded new national and European actions to end to tax evasion and avoidance, tax havens and aggressive tax planning.
"While Governments cut spending, and ordinary people are being squeezed by rising costs and stagnant wages, some rich people and multi-nationals are not paying their fair share" said Bernadette Ségol, General Secretary of the European Trade Union Confederation (ETUC). "Trade unions demand tax justice. Every Euro not paid in tax is a Euro taken away from basic services and benefits. It is time for more fairness."    
Among the measures supported at a meeting of the European Trade Union Confederation executive committee, are
A break-up of the Big Four accounting firms ;
A European-wide tax investigation centre, EuroTax, to investigate cross-border tax dodging;
Investment  in national tax administrations and investigative capacity as an urgent 'structural reform';
A ban on public contracts for exploiters of tax havens;
Multi-national companies being required to publish full accounts in each country in which they operate.
 "Tax evasion and avoidance are flourishing because of the lack of information on capital flows and ownership of assets internationally" said Bernadette Ségol. "National governments are focused more on tax competition than cooperation, more on cutting administration than on tax investigation."
Tax avoidance and evasion are estimated to cost €1 trillion a year in lost Government revenue in the EU alone. 
National and European trade union leaders today took part in a photo action calling for tax justice: https://www.flickr.com/photos/etuc-ces/sets/72157650732462028/
The European Public Sector Union is running a campaign on tax justice http://www.notaxfraud.eu/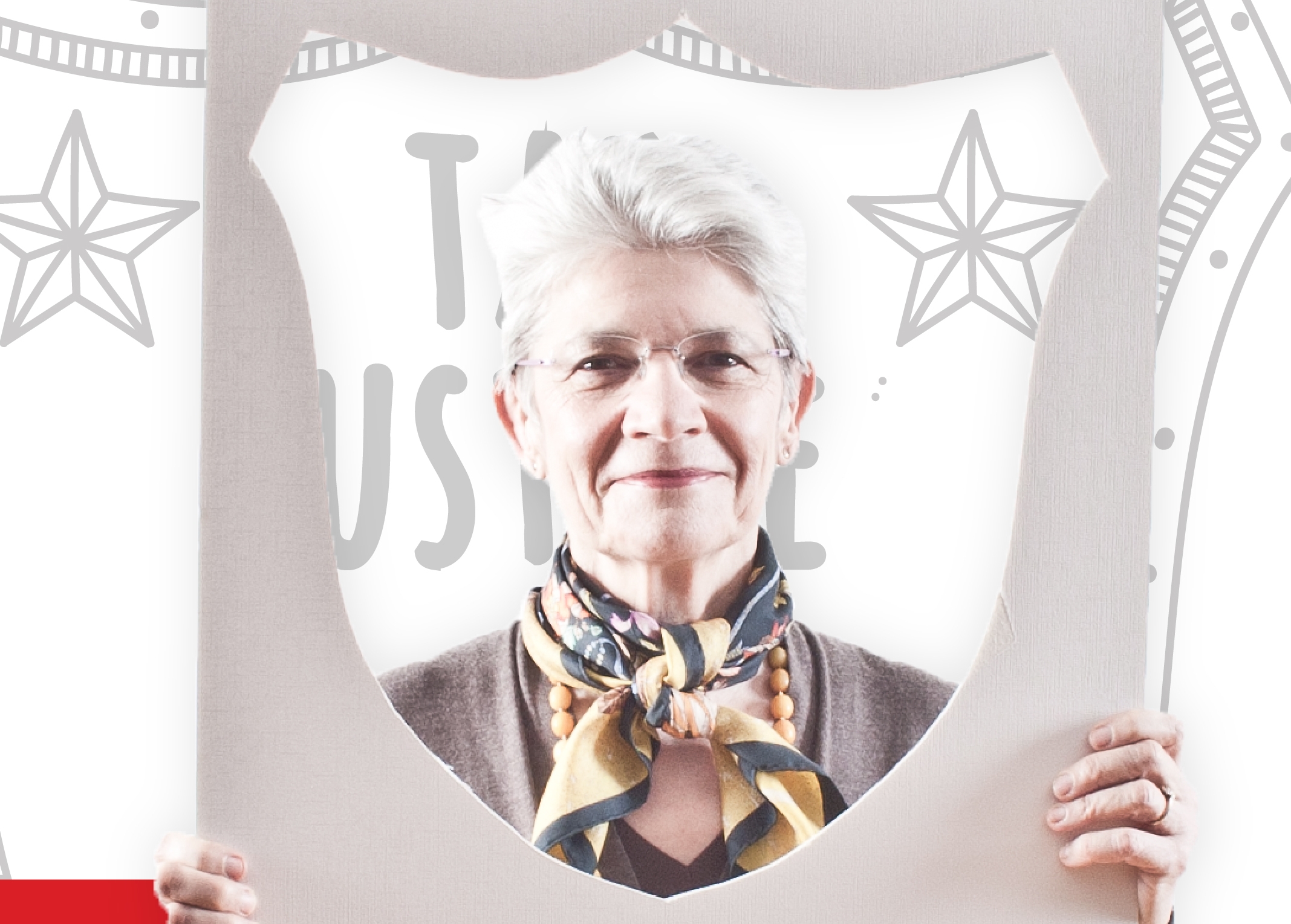 10.03.2015