Commenting on the attack in London, ETUC General Secretary Luca Visentini said
 
"The ETUC is appalled by this vicious and senseless attack. We are in solidarity with London, and our hearts go out to the victims, their families and loved ones.
 
"We salute the security, medical and other workers dealing with this cowardly attack.
 
"European countries must stand together against terrorism, we must not be intimidated."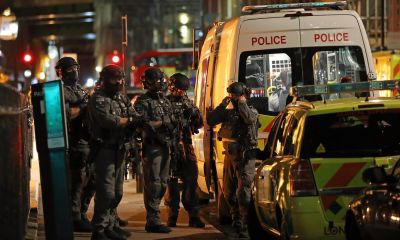 04.06.2017