The Economic and Financial Affairs Council (ECOFIN) – taking place today in Luxembourg – will focus on key issues for the European trade union movement, as Ministers will endorse the establishment of National Productivity Boards (NPB), agree on new legislation on corporate tax avoidance and discuss the introduction of a Financial Transaction Tax (FTT).
The European Trade Union Confederation (ETUC) opposes the proposal to set up National Productivity Boards. Although the Council has weakened the Commission proposal, the boards are not the right answer to the challenges facing the European economy. Competitiveness cannot be achieved by the same kind of structural reforms which were implemented up to now and failed to bring about a sustainable recovery.
"Pay rises and more public investment in infrastructure, research, education and training are the only sustainable way to increase Europe's productivity", said Veronica Nilsson, ETUC Deputy General Secretary.
The ETUC welcomes the initiative on tax avoidance. However, we insist on the need for publicly available country-by-country reports for every country where multinational companies are operating.
Economics and finance ministers are also expected to reach a political agreement on the introduction of a Financial Transaction Tax, which they committed to last December.
"The time is now for the FTT. Finance Ministers cannot miss this historical opportunity to put social justice ahead of the interests of the financial sector. Any procrastination will be an extremely bad signal for European citizens" she added.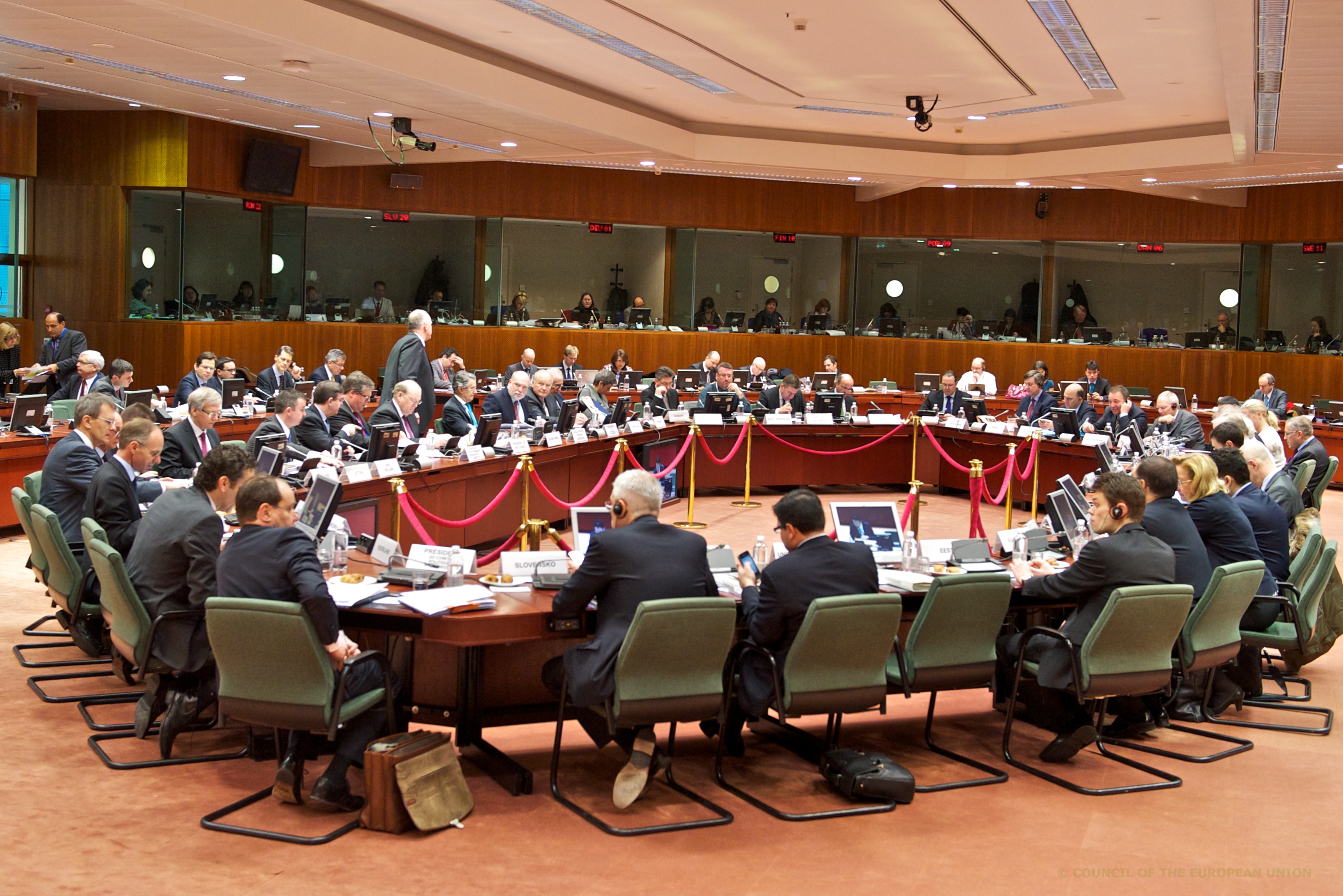 17.06.2016