ETUC General Secretary Luca Visentini said 
"I am horrified by the loss of life and injuries in Manchester last night. The thoughts of the European trade union movement are with the victims and their loved ones.
"We are grateful as ever to the emergency workers dealing with the aftermath of this horrific incident."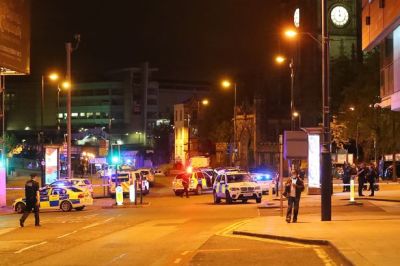 23.05.2017