The European Commission has today published its annual employment report as part of the Autumn Package which shows that the EU suffered the 'sharpest decline ever' in employment over any two quarters.
Commenting on the Autumn Package published today by the European Commission, ETUC Confederal Secretary Liina Carr said:
"Today's report shows European workers are suffering the 'sharpest decline ever' in employment over any six month period as a result of the Covid crisis.
"It's clear that emergency job support measures must be extended well into 2021 by the EU and member states to stop the situation becoming even worse.
"Not only must short-time work schemes be extended in duration, but they must finally be fully opened-up to non-standard groups of workers who the Commission says have been 'more severely affected.'
"That's made more important given that the Commission's new social scoreboard shows the social protection systems of around a third of member states are totally unprepared to deal with an unemployment crisis. 
"Employment and social policies pursued by the Commission since the last crisis left Europe totally unprepared for the consequences of the Covid crisis. That's why we must this time pursue a People's Recovery that saves and creates jobs and rebuilds public service and social protection.
"The report also shows, as ETUC has been warning,  that youth unemployment has increased more than overall joblessness and that there has been a sharp rise in young people not in employment, education or training. The answer is not only more training and skills, but also the creation of quality jobs."
Notes:
ETUC research shows unemployment would double to 30 million if emergency job support measures are not extended: https://www.etuc.org/en/pressrelease/eu-unemployment-would-double-without-job-support-schemes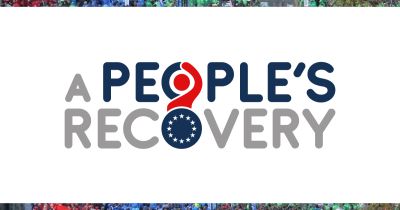 18.11.2020