At today's EU Council meeting, member states agreed to revise the EU's 2030 climate targets to at least -55% reduction of GHG emissions compared to 1990.
Responding to the development, ETUC Confederal Secretary Ludovic Voet said:
"The new target agreed by leaders is a key milestone towards climate neutrality and has the support of trade unions. It shows that the EU is serious about tackling climate change and that it will not deviate from its objective of climate neutrality by 2050, even in times of Covid-19. That is an important signal to send to the rest of the world ahead of COP26.
"But now that a target has been set, the hard part begins: agreeing on how to reach it. Achieving these new targets will be very challenging for workers in all sectors, especially in those regions dependent on energy intensive industries.
"Achieving this target without a socially just transition will only put at risk public support for essential climate action. We cannot take that risk. That's why the Council's decision to cut the Just Transition Fund from €40 billion to €17,5 billion in the long-term EU budget must be reversed or topped-up from other sources.
"It is high time to involve workers properly in the discussions on a fair way to decarbonise the different sectors and provide them with sufficient support so that no worker is left behind by this process."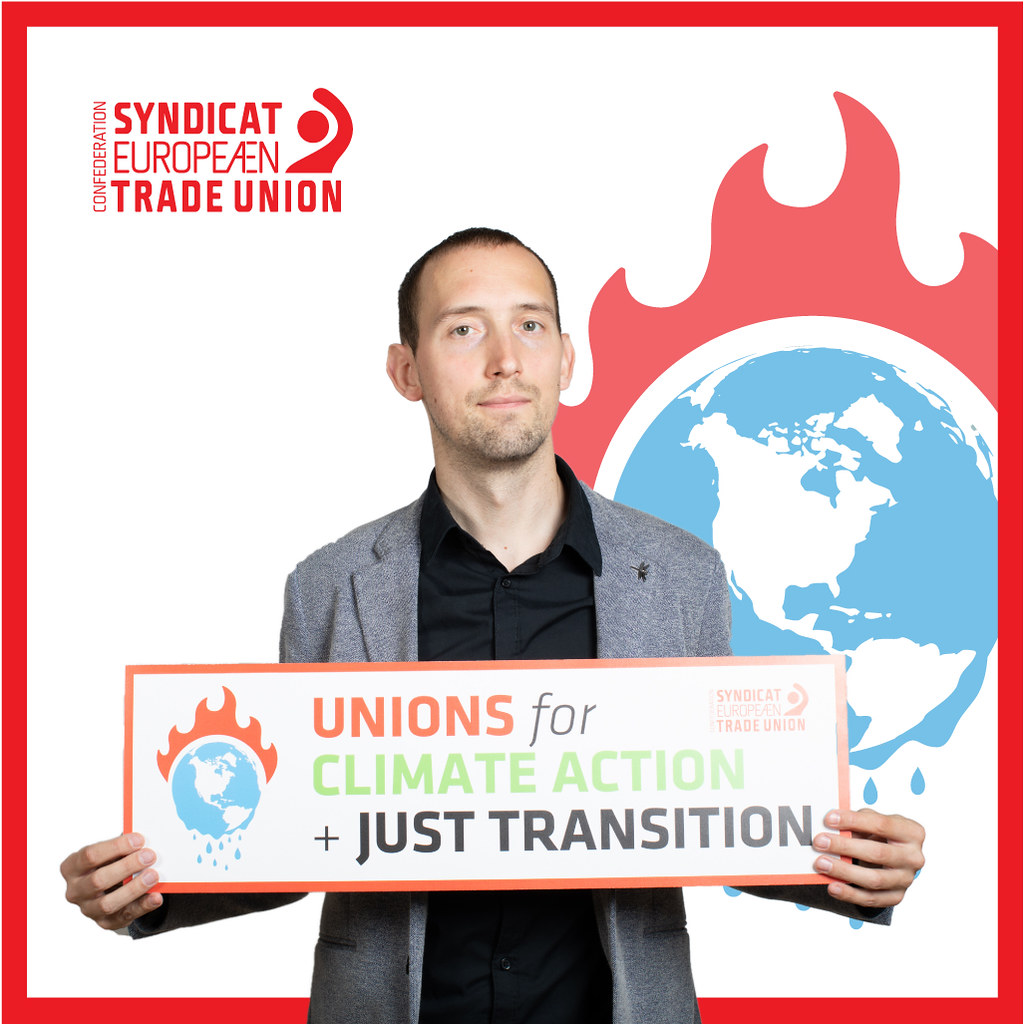 11.12.2020