Today up to 13 EU member states will decide whether to extend restrictions on Croatian workers' freedom of movement within the EU.
Croatia's accession to the EU in July 2013 brought immediate free movement of goods, services and capital – but not of workers!  
Until 30 June 2015 EU member states were allowed not to respect freedom of movement of workers from Croatia. The EU allows further periods of up to five years in which EU member states can ignore freedom of movement for Croatians (until end June 2020). 
The European Trade Union Confederation (ETUC) urges member states not to renew the restrictions.
Luca Visentini, ETUC Confederal Secretary said "Free movement of workers is supposed to be a fundamental freedom. Sadly in today's EU the rights of workers seem to be considered less important that the rights of business. I call on EU Governments to reaffirm freedom of movement as a basic right and to lift the restrictions on Croatian workers."
He added "Given the small size of the Croatian workforce, I see no reason to continue to deny the freedom of movement to the citizens of Croatia."      
The countries with restrictions on Croatian workers are Austria, Belgium, Cyprus, France, Germany, Greece, Italy, Luxembourg, Malta, Netherlands, Spain, Slovenia and United Kingdom. They are unfortunately expected to extend their restrictions at least until 2018.
For an explanation of the restrictions on Croatian workers see http://ec.europa.eu/social/main.jsp?catId=1067&langId=en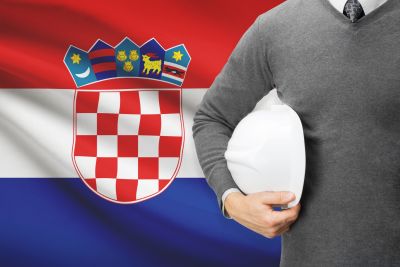 07.07.2015