Responding to the conclusion of the European Council, ETUC General Secretary Luca Visentini said:
"The dependence on imports which caused shortages of PPE and medical supplies during the Covid crisis showed just how important it is that Europe develops more strategic autonomy.
"But EU leaders can't achieve that aim without strong domestic industries, which were already struggling against unfair global competition and have now been pushed towards major cuts and redundancies by Covid.
"The EU must support industries and their workers to get them through this crisis with investment and trade defence measures to ensure Europe can rely on strong, green and social industry in the future.
"Investment in digital technologies will be a major part of that but necessary changes made to workplaces must be managed in a way that's fair to workers through dialogue with trade unions."
On Belarus, Mr Visentini added:
"The sanctions placed on Belarus' illegitimate regime and the economic support offered to build a democratic Belarus is a huge boost to the independent trade unions and civil society groups continuing to bravely defend democracy.
 "Europe has sent a united message that the violent repression of the Lukashenko regime will not be tolerated. Sanctions must be further extended if the existing measures do not bring Lukashenko to the negotiating table."
Notes:
ETUC position on the New Industrial Strategy for Europe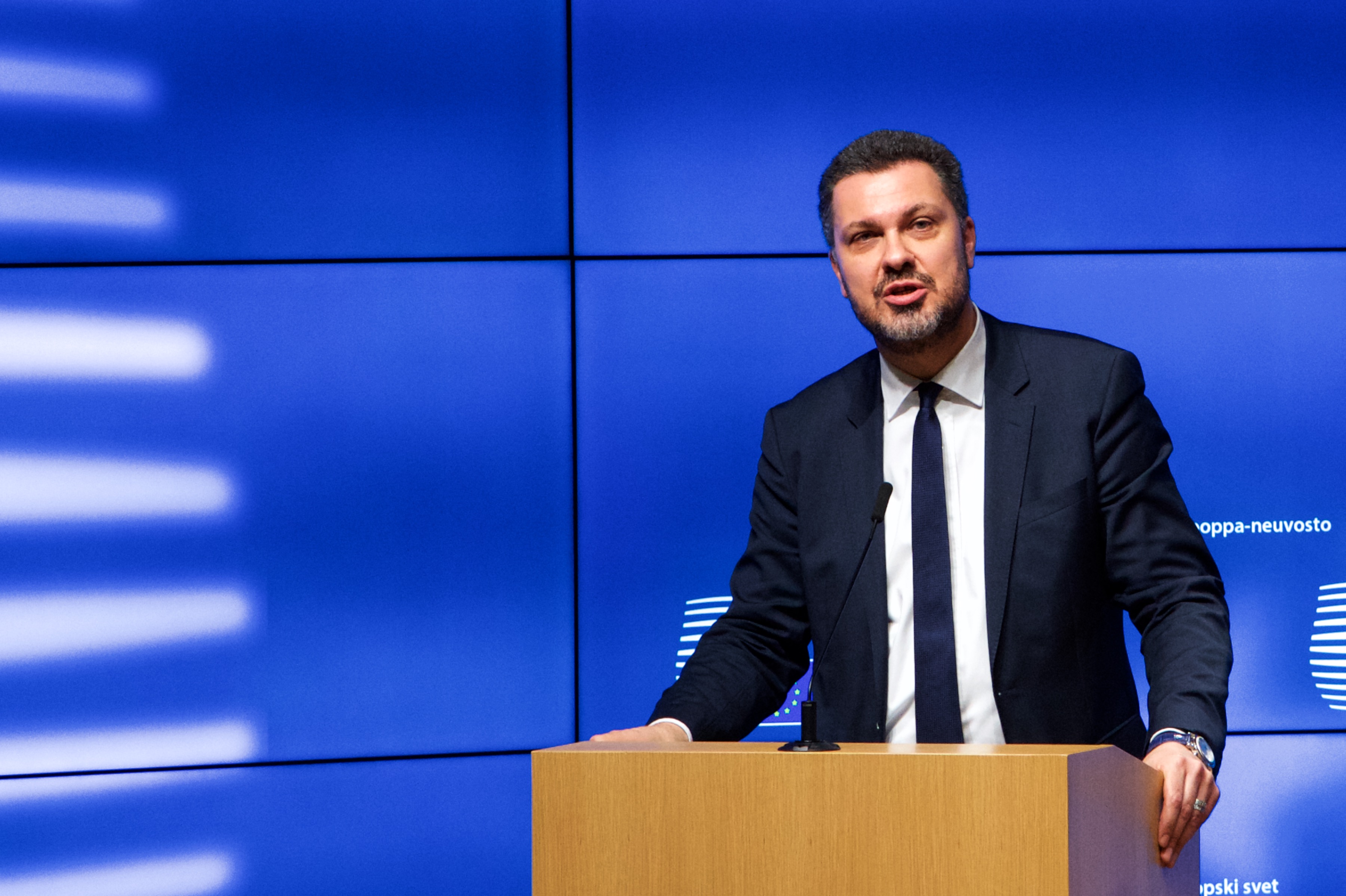 02.10.2020