Responding to the new European Commission strategy on strengthening the application of the Charter of Fundamental Rights, ETUC Confederal Secretary Isabelle Schömann said:
"As human rights defenders, trade unions are key parties in the Charter's enforcement chain.
"At a time when fundamental rights are under unprecedented attack across Europe, citizens need the EU to enforce the Charter not simply raise awareness of it. The Commission recognises the important human rights challenges stemming from the COVID-19 crisis but fails to adequately address them.
"Respecting and promoting social rights must lie at the heart of European recovery. The Charter of Fundamental Rights is not an à la carte menu but a legally binding compass which must guide all the actions of the EU institutions and member states. Improved monitoring of member state compliance and enforcement is needed to ensure citizens and workers effectively enjoy their rights under the Charter.
"This must include extending the mandate of the EU Fundamental Rights Agency to monitor workers' and trade union rights which have been under unrelenting attack with disastrous consequences for wage levels and living standards. The Commission must live up to its commitment to launch infringements proceeding in cases of fundamental rights violations under EU law.
"The Charter is also not enough on its own. The EU urgently needs to proceed with its accession to the European Convention on Human Rights and commit to also accede to the European Social Charter, thereby ensuring also the EU legal framework is subject to external human rights control."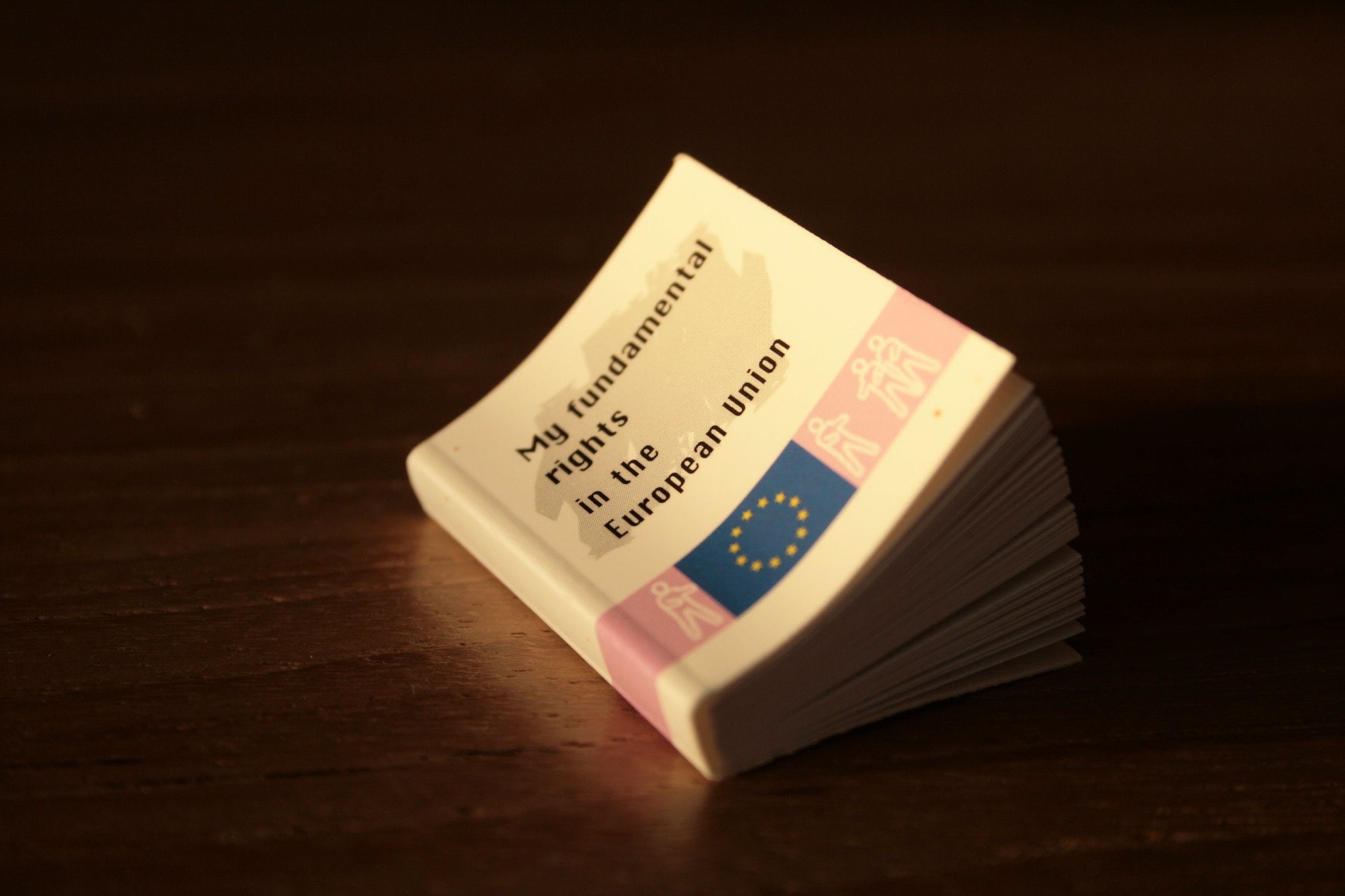 03.12.2020