Commenting on the results of new research published by the European Parliament, ETUC General Secretary Luca Visentini said:
"Far from being divided between the frugal north and free spending south, this poll shows European citizens are united in wanting to see more solidarity between member states over the coronavirus crisis.
"It shows clear support for an ambitious recovery plan that would help the hardest hit countries without adding to their debt or creating a social crisis through further austerity.
"The poll also shows loss of income and unemployment are the two consequences of the crisis affecting most citizens - workers won't thank leaders who block a recovery plan that would protect jobs and wages.
"EU leaders can see there's no political points to be won at home from playing politics in Brussels."
Notes:
- Sweden and Austria, two of the so-called 'frugal four' are alongside Italy and Spain in having the fewest citizens satisfied by the solidarity shown between member states in fighting the pandemic.
- 30% of citizens say they have suffered a loss of income as a result of the crisis, while 23% say they have become permanently or partially unemployed.
Full results: https://www.europarl.europa.eu/resources/library/media/20200526RES79816/20200526RES79816.pdf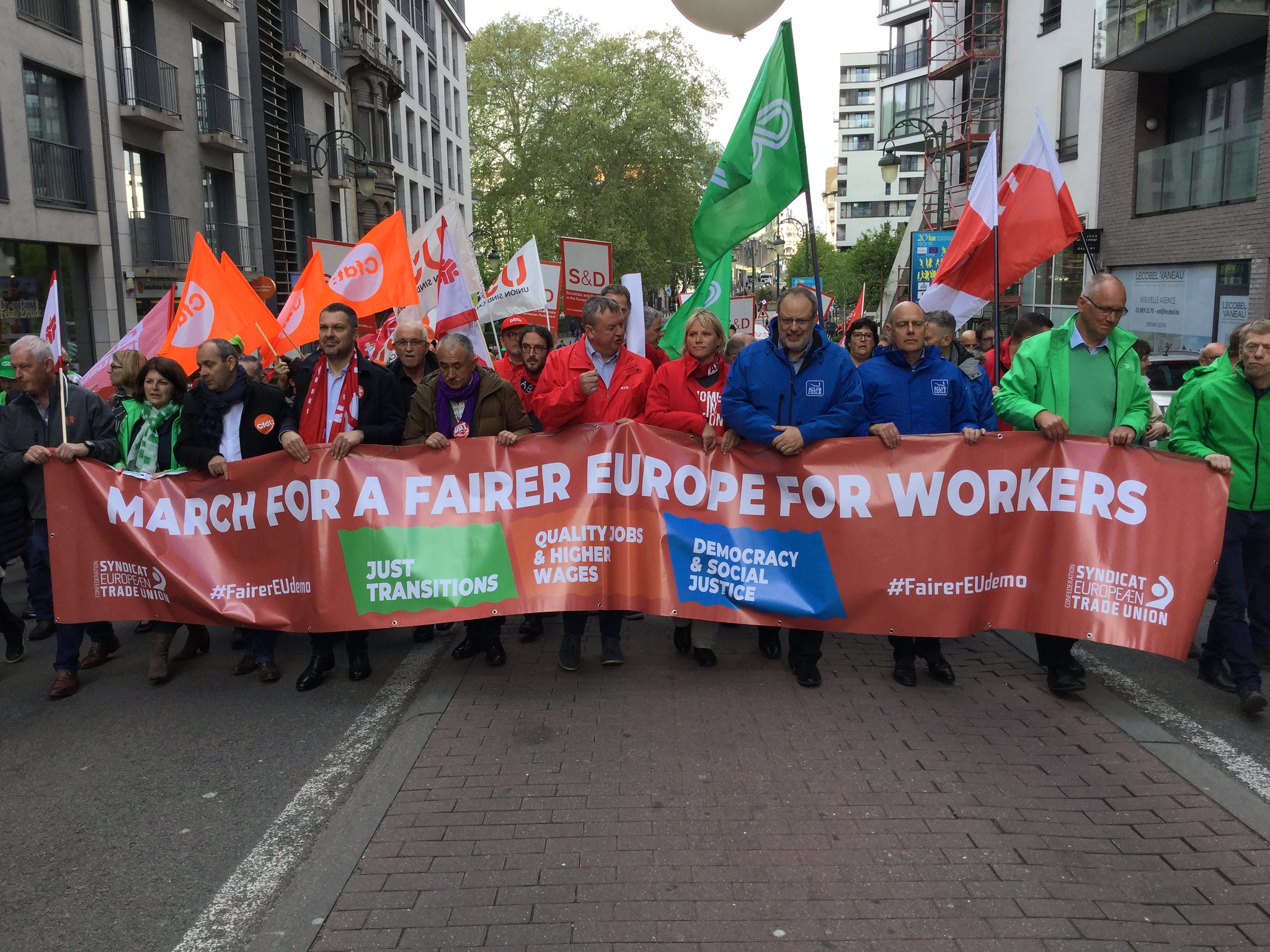 26.05.2020