Commenting on the integration action plan published today by the European Commission, ETUC Confederal Secretary Ludovic Voet said:
"At a time when some politicians choose to fan the flames of cultural division, it is important that the Commission has instead made concrete issues like migrants' access to the labour market, education and training the priority of their integration and inclusion plan.
"A job is a vital first step in the integration process, although too many migrants are trapped in precarious work because their right to remain depends on keeping that job or because they are undocumented. 
"The EU needs to extend legal routes for labour migration which prevent exploitation of migrants by some shameless employers who create unfair competition with local workers.
"Unfortunately, the sensible plan proposed by the Commission today is undermined by its new migration and asylum pact based on more detentions and deportations rather than integration."
Notes:
ETUC submission to Commission consultation on integration is attached. 
More details of trade union work on the integration of migrant workers can be found here: www.unionmigrantnet.eu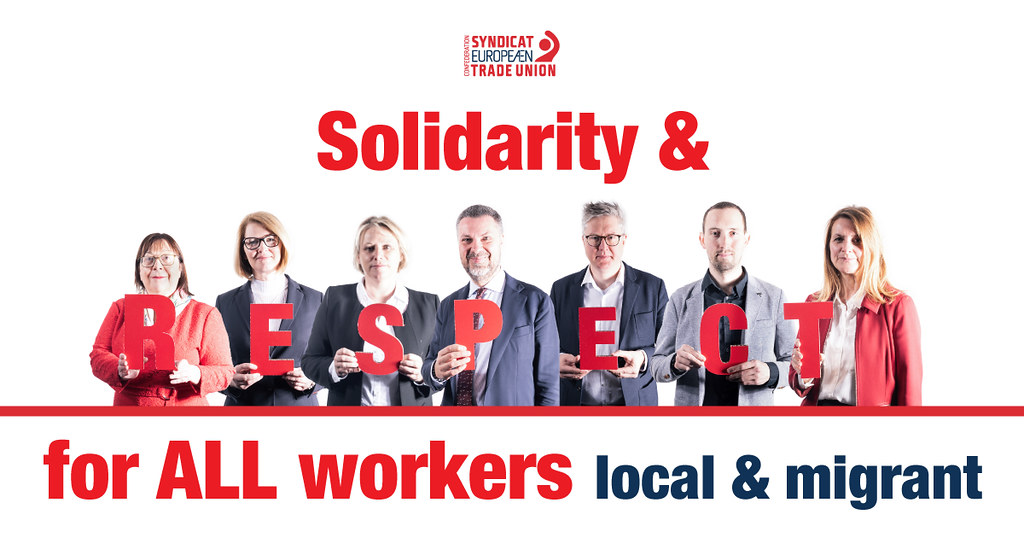 24.11.2020