European trade unions demand that EU leaders finally prioritise ratification of the Istanbul Convention following reports Poland plans to withdraw from the treaty on violence against women.
EU accession, which began in October 2015 but is still stuck in the European Council, is long overdue and would ensure stronger protections and rights under EU law for women and girls in every member state.
It would also send the right message to the five member states which are still yet to put the treaty in national law, as well as those considering rolling back their commitment to preventing violence against women.
More than 50 women trade union leaders, including three from Poland, have already written to von der Leyen to demand EU accession in order to combat violence against women at work.
Esther Lynch, Deputy General Secretary of the European Trade Union Confederation, said:
"The unacceptable delay in EU ratification of the Istanbul Convention has sent the totally wrong message to member states about the importance of ending violence against women.
"Moves to roll back protections for women in Poland is part of a growing backlash against gender equality which shows we cannot take progress for granted.
"EU leaders must now make it a priority to ratify the Istanbul Convention at European level and in every member state. Good intentions must be turned into rights for women facing violence at work and in the home."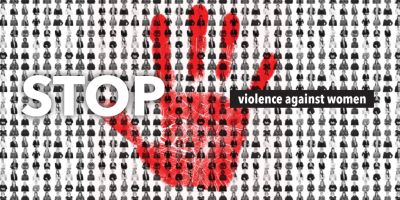 27.07.2020