"A hypocritical attempt to circumvent international obligations" is how Luca Visentini, General Secretary of the European Trade Union Confederation, described the proposed EU deal with Turkey.
"The ETUC is appalled by the lack of European unity and humanity in dealing with refugees seeking shelter from war, and is working with employers to support the integration of refugees and migrants into the labour market.
"There can be no integration without relocation. We urge European governments to reopen their discussions on resettlement and integration instead of putting all their efforts into closing the door. Responsibility for refugees cannot simply be handed over to Greece and Turkey."
He added: "It's also time for leaders to pay more attention to the state of the economy. Unemployment remains far too high and the efforts of the ECB and President Juncker's investment plan will not pay off without further changes in economic policy. Public investment needs to be increased, as do workers' wages. Only in that way can Europe boost demand and escape deflation.
"EU leaders risk avoiding not only their legal responsibility to refugees but also their responsibility to European workers."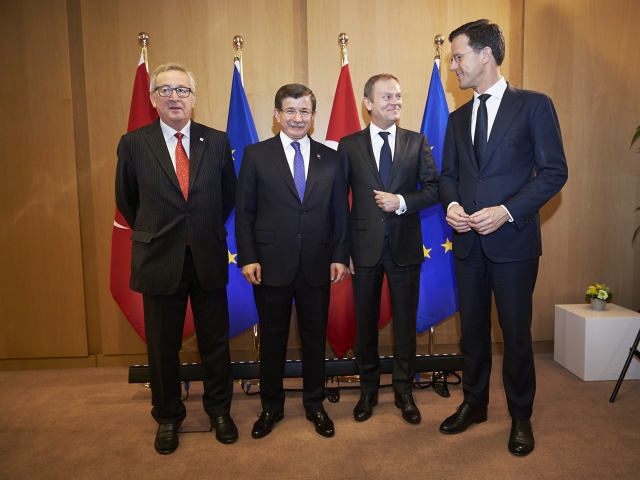 18.03.2016