Responding to the relaunch of the review of EU economic governance, ETUC Confederal Secretary Liina Carr said:
"The EU's fiscal rules failed in the past, have been abandoned in the present and are unfit for the future. This review is an important step towards a Europe that puts the people and planet before arbitrary and self-defeating debt targets. 
"The suspension of the fiscal rules has allowed public investment and support measures during the Covid crisis, which saved more than 40 million jobs and is now powering a quicker than expected recovery.
"That is in stark contrast to the aftermath of the 2008 crisis, when these rules plunged Europe into a prolonged economic and social crisis which left millions in poverty, widened the divide between member states and unleashed the far-right. Public investment has only barely recovered to its pre-crisis levels. 
"And if kept in place, these rules would also prevent the scale of investment needed to move to a green economy quickly enough to stop global warming through a socially just transition that leaves no worker or community behind.
"The Commission has acknowledged that strong public investment works. It's time to make that permanent. There is no excuse for a return to austerity.
"Future economic governance  needs to have as its objective the well-being of people, better public services and quality jobs for all. It should include a Social Imbalance Procedure with a strong role for social partners, as well as a well-functioning Macroeconomic Imbalance Procedure."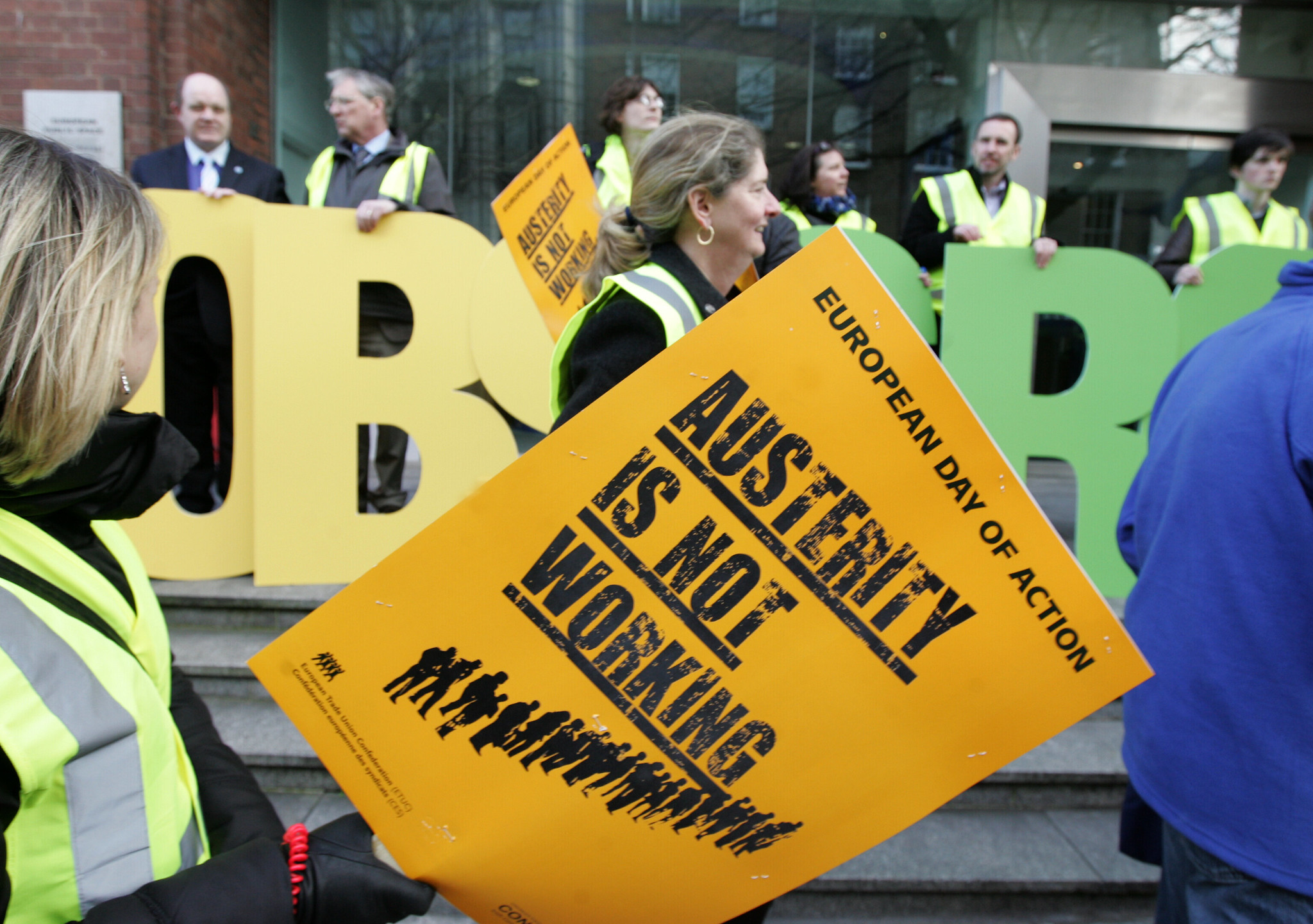 19.10.2021