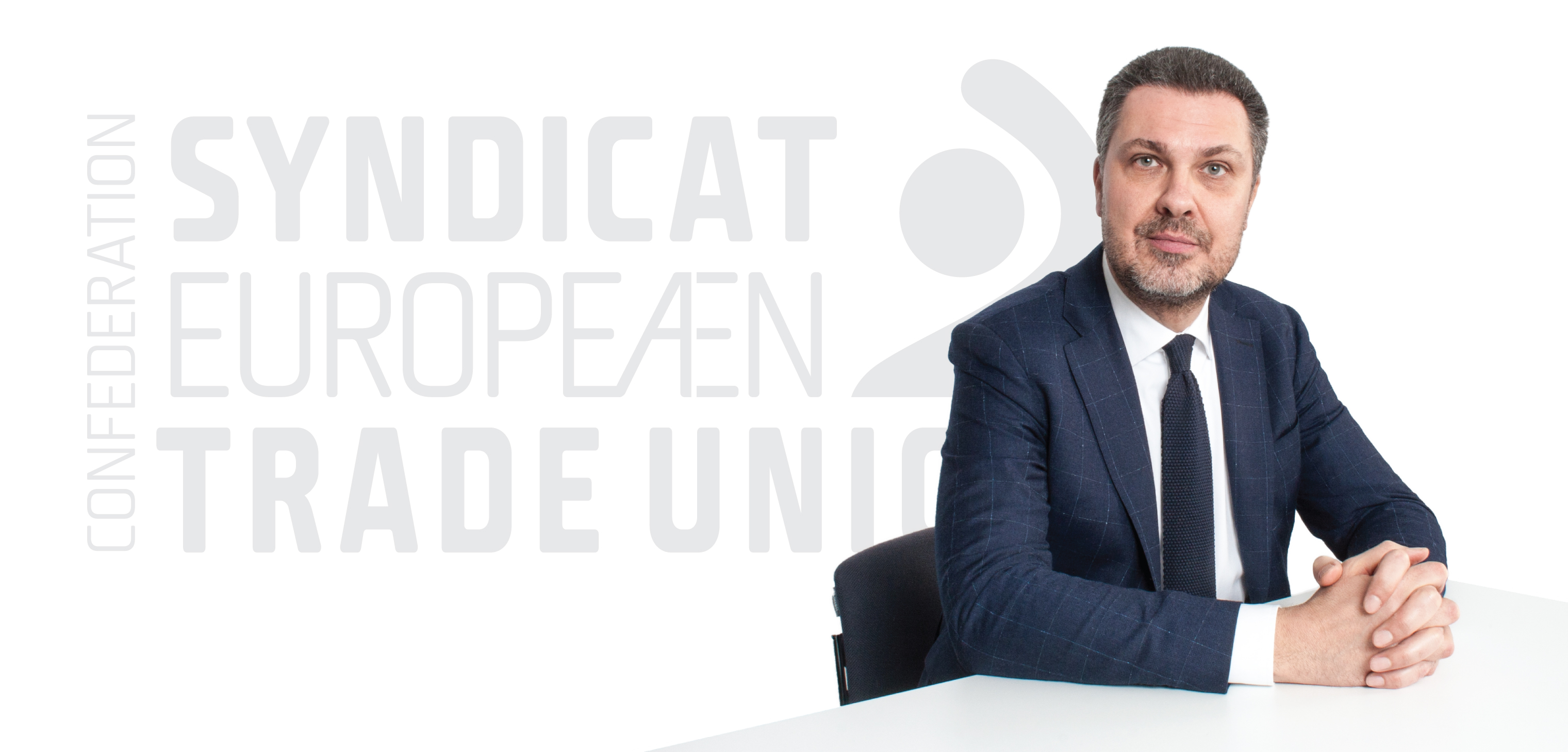 At the start of the EU-African Union Summit today in Ivory Coast, the European Trade Union Confederation demanded an immediate suspension of EU efforts to keep refugees and migrants in Libya, at least until the safety and well-being of migrants can be guaranteed.
In addition to appalling detention facilities and conditions, there are now allegations of migrants being sold into slavery. The Summit is expected to call for an independent and thorough investigation into the slavery allegations, but the ETUC warns this is too little, too late.
"Of course the slavery allegations must be investigated" said Luca Visentini, ETUC General Secretary, "and the EU should suspend its efforts to keep migrants in Libya until it can be assured that they will be treated with decency and humanity."
"It is bad enough paying others to act as Europe's border guards, but keeping migrants in inhumane and dangerous conditions is totally unacceptable and against international human rights conventions."
"President Juncker himself has rightly pointed out that while there are too few legal routes into Europe desperate people will keep finding illegal ways to achieve their dreams of reaching Europe."
"The EU needs to put more effort into saving people from drowning in the Mediterranean, open new channels for legal migration, and supporting integration into European society and labour market, and focus less exclusively on security and border control."
The ETUC is also unimpressed with the lack of trade union and NGO involvement in the summit, and finds it ridiculous that even youth groups are unable to address a summit supposedly about youth.