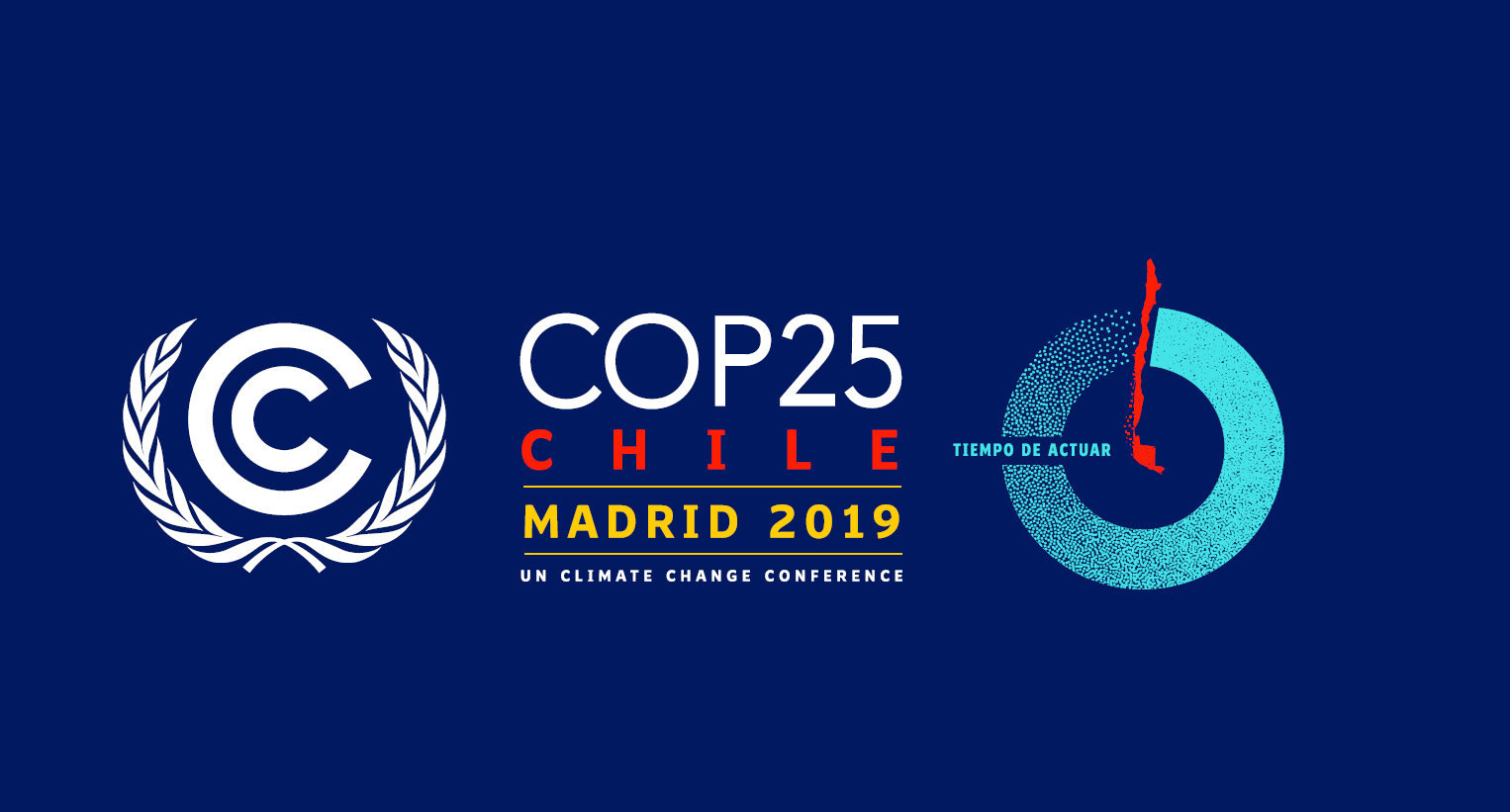 Climate change is creating and exacerbating risks to workers, the ETUC warned delegates at the United Nation's climate change conference (COP) today.
On the second day of the event in Madrid, the ETUC held a joint side event with the Friedrich Ebert Stiftung to highlight the consequences of climate change for the world of work.
Confederal Secretary Ludovic Voet told delegates that the consequences of climate change are already visible through an increased number of wild fires, floods, heatwaves, and other extreme weather events.
As a result, people working outdoor in the construction and agriculture sectors are exposed more frequently to extreme weather and the conditions also create more workload and stress for emergency services staff such as firefighters, nurses and doctors.
"The consequences of climate change are creating new risks for workers or will exacerbate existing ones, while impacting the content and intensity of work in many sectors," said Voet.
"That's why trade unions must be involved at local, national and European level in designing policies to help workplaces adapt to climate change."
The ETUC is currently running a project to identify which sectors and regions are most at risk, how workers are affected and what concrete measures are need to adapt workplaces to cope with climate change.
The first findings of the EU-funded project were presented to and discussed by delegates at the event.
Representatives of the European Commission, World Health Organisation, ITUC, Just Transition Centre and Climate Action Network also took part in the event.