Commenting on the European Commission recommendation on the safety of journalists, ETUC's Liina Carr commented:
"The ETUC supports any action to ensure the safety of journalists. It is clear that no journalist, and indeed no worker, should die or be harmed for doing their job.  
"The European Commission rightly highlights the importance of the safety of journalists for democracy and media freedom, as well for the health and safety of workers who are under increasing threat in Europe.
"The recommendation contains many good and practical proposals, including on the economic and social protection of journalists. It is a scandal that many journalists are forced to work in precarious and insecure freelance or self-employment. While it is good that the Commission wants more social protection for journalists in non-standard forms of employment, it would be better if it proposed action to move journalists from precarious to secure employment.  
"It is a pity that the European Commission largely ignores the role of journalists' trade unions – preferring instead to refer throughout to journalists associations as if unions did not exist.  
"It is a sad fact that a recommendation lacks teeth – it is a weak instrument with a poor track record – that relies on the good will of member states to implement it. There is little evidence to suggest that all member states would do so. The ETUC encourages Commissioners Breton and Jourova to do all they can to promote and secure the safety of journalists from physical and psychological harm as well as from economic exploitation."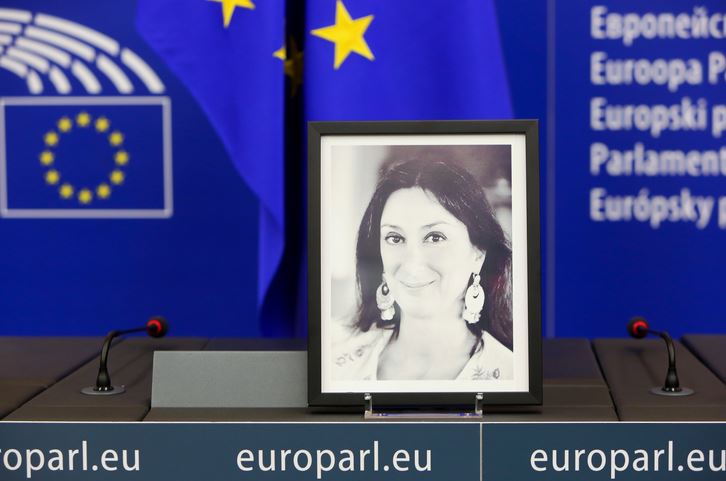 16.09.2021