The cancellation of the youth employment Summit scheduled for this week sends out a very bad signal to Europe's younger generations, showing that the Member States have failed to take the youth guarantee seriously.
Young people are bearing the full brunt of austerity policies, unemployment and labour market insecurity.
They do not want this guarantee to be yet another missed opportunity. It has the potential to enable better integration into employment, but it has to be used. Where are the funds intended for this guarantee?
With a single exception, the national operational programmes of the Member States have not been transmitted, and the funds made available are still locked away.
Patrick Itschert, deputy general secretary of the ETUC, said: 'The promises made must be honoured, and words must be followed by deeds. Unemployed young people are losing hope. When will their voice be listened to?'.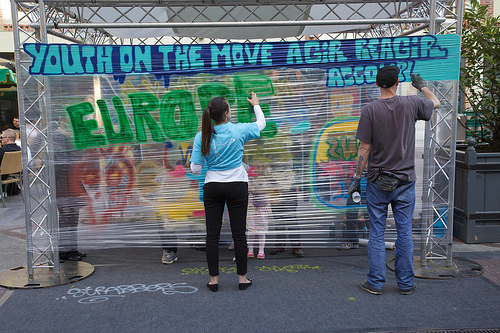 14.07.2014