The European Trade Union Confederation is gravely concerned by reports that far-right forces in the US, led by discredited former Trump adviser Steve Bannon, are planning to disrupt the 2019 European elections and work to destroy European integration.
Said ETUC General Secretary Luca Visentini: "We deplore any attempt to undermine European democracy, in particular coming from outsiders who have no interest in the welfare of European countries and their peoples.
"In the run-up to next year's EU elections, the ETUC and its affiliates, representing many millions of workers, will spare no effort in fighting for a fair and tolerant Europe that promotes the welfare of all its citizens.
"It is appalling to hear racism and xenophobia being compared to a 'medal'. Let us be clear. This so-called 'Movement' is threatening to bring back the horrors of fascism to our continent. They call themselves 'populist', but they don't act in the interests of the people. The ETUC will oppose all anti-democratic forces and work for a stronger and more integrated EU that upholds human rights and acts as an example for the rest of the world."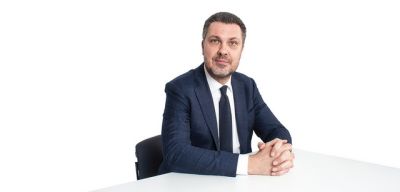 23.07.2018