The European Trade Union Confederation (ETUC) is urging the European Commission to
 ·         Make the EU-Canada trade agreement (CETA) subject to member state Parliaments;
·         Press ahead with the revision of the Posted Workers Directive.
ETUC General Secretary Luca Visentini said "CETA should be put to national Parliaments because it is so controversial. It is a flawed agreement with labour standards that are not enforceable, a VIP legal process for foreign investors only, and fails to completely exclude public services. It needs more democratic debate which Parliaments can provide."    
 "All trade unions in Europe strongly support revision of the Posting of Workers Directive. The current Directive has been undermined by a series of court judgements, and a revision is absolutely necessary to re-establish the fundamental principle of equal pay for equal work. It is in the interests of all workers and honest companies. Using posting to drive down wages and undermine working conditions benefits no one except bad employers." 
A decision on CETA is expected tomorrow, and on the revision of the Posted Workers Directive next week on July 13.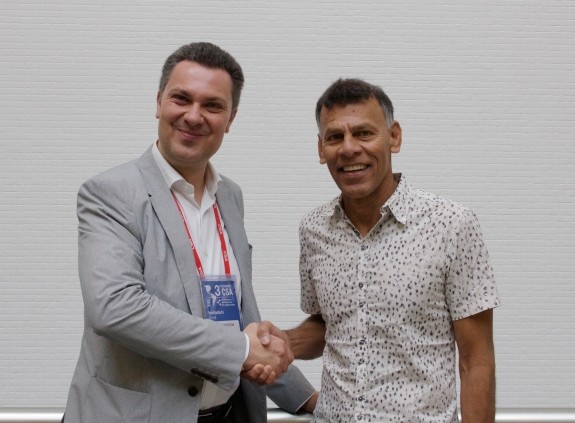 04.07.2016