The European Central Bank today decided to increase its three key interest rates by 50 basis points.
Responding to the decision, ETUC General Secretary Esther Lynch said:
"After being hammered by a cost-of-living crisis caused by profit-driven inflation, the last thing that working people need now is another recession that the ECB risks creating through today's rates hike.
"This sixth consecutive rates increase looks pre-emptive and reckless at a time when banks are failing, inflation has decreased for the last four months in a row and business bankruptcies are at their highest since 2015. It's far from the 'data-driven' approach promised by the ECB.
"Raising interest rates does nothing to deal with the supply-side causes of inflation which are destroying people's living standards and the cure is now starting to look more dangerous than the disease.
"Increased borrowing costs will also strangle investment at a time when it needs to increase if we're going to transition to a green economy or shield the most vulnerable households from the cost-of-living crisis.
"The ECB's own evidence says inflation has been driven by supply-chain bottlenecks and excess profits. It's time policymakers addressed the real cause of high inflation and stopped making working people pay for another crisis they didn't create."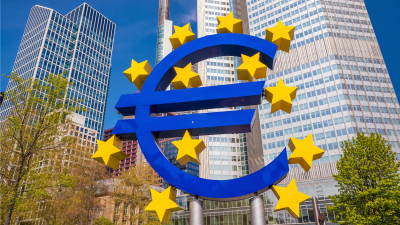 16.03.2023