Commenting on today's Commission proposals for new EU laws on electoral integrity and democratic participation, Liina Carr, ETUC Confederal Secretary said
"Democracy is coming under increasing threat in Europe . Today's European Commission proposals on political advertising, electoral rights and party funding represent small but significant steps towards strengthening our democracy.  
"The most important initiative is to enable citizens to distinguish paid-for online political content from organic content. ETUC has long called for better regulation and transparency of social media. Clear labelling of online political advertising, and transparency on funding and targeting, is important and useful, and the Commission's proposal lays out a route to get there. Politicians deciding these regulations will come under strong pressure from the social media giants, and need to remember to put citizens above corporations that profit from disinformation and worse.
"Informing EU citizens who live in another EU country of their right to vote in local and European elections is also useful and important to increase participation in those elections.
"If the changes to the regulation on European political parties make all European parties more transparent, democratic and accountable that would be a good thing, and would be what ETUC has called for."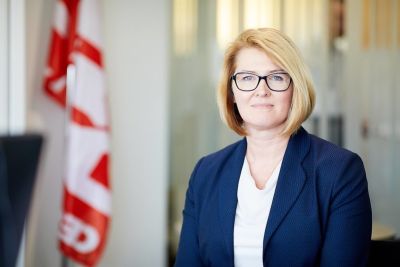 25.11.2021