Commenting on the publication of the European Commission's first circular economy package, ETUC Confederal Secretary Ludovic Voet said :
"This is another missed opportunity to integrate a just transition in a much-needed climate policy.
"Accelerating the shift to a circular economy is an opportunity to fight climate change, reduce our environmental impact and create new jobs while reducing our dependency on Russia. The package proposed today by the Commission therefore goes in the right direction. 
"However, as in other climate and energy policies, it is important not to overlook the social challenges that this transition will imply. In that regard, the package falls short on concrete proposals to ensure adequate support for workers in those sectors that will be negatively impacted. More political attention should also be given to the training, reskilling and upskilling of the workforce. 
"It would have also been great to see some specific policies to guarantee that new jobs created in the circular economy offer good wages, good working conditions and proper trade union representation. We see very little about that at the moment in the Commission's proposal.    
"In terms of governance, we welcome the creation of an Ecodesign Forum and hope that this space will allow trade unions to relay workers' concerns and demands. We would also have appreciated a more specific role for social dialogue and collective bargaining in the package to anticipate and manage the social aspects of the transition to circular economy."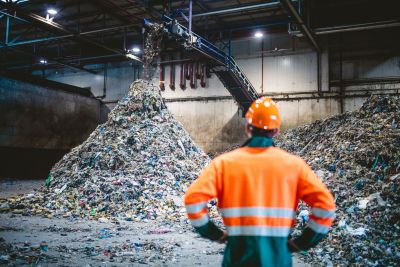 31.03.2022